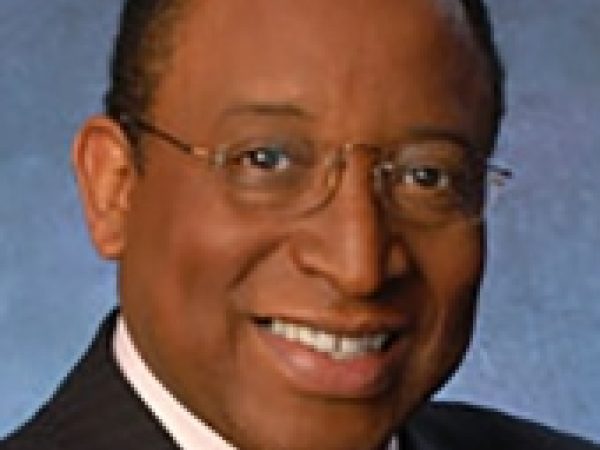 Randall Pinkston is a former correspondent for the now defunct Al Jazeera America.
Pinkston previously worked for CBS for 33 years. From 1980 to 1990, Pinkston worked as a reporter for WCBS-TV in New York City. In 1990, Pinkston joined CBS News and served as its White House correspondent for two years. He stayed in CBS's Washington bureau until 1994. Pinkston then moved to New York and worked as a general assignments reporter for CBS Evening News, CBS News Sunday Morning, and 48 Hours. While at CBS News, Pinkston covered the wars in Iraq and Afghanistan, the U.S. intervention in Haiti, and the Unabomber story.
In May 2013, Pinkston left CBS and joined Al Jazeera America.
Pinkston began his career at WLBT-TV in Jackson, Mississippi, where he worked as an anchor and reporter from 1971 until 1974. He then worked for WJXT-TV in Jacksonville, Florida, from 1974 until 1976, as urban affairs director, a general assignment reporter and the producer of a daily public affairs program. From 1976 until 1980, Pinkston worked for WFSB-TV in Hartford, Connecticut, where he served as a reporter, an anchor, and the producer of several public affairs programs and specials.
Pinkston has won three national Emmy awards (1996, 1997, 1998) and one RTNDA Edward R. Murrow Award (1996).