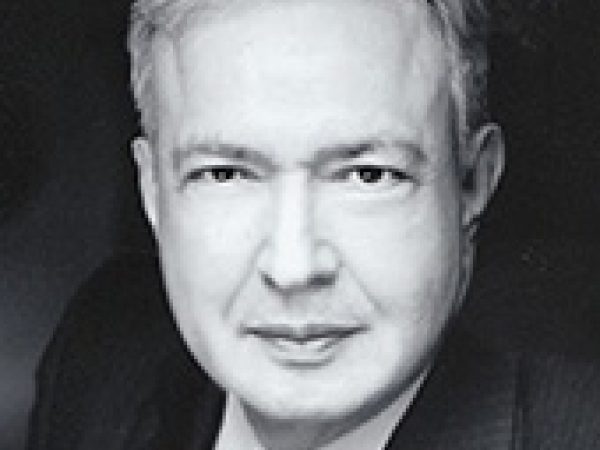 Ralph Buultjens is a professor at New York University, and the former Nehru Professor/Professorial Fellow at the University of Cambridge. He was awarded the Toynbee Prize for Social Sciences in 1984.
Featured Work
DEC 11, 1998 • Article
Speaking in 1998, Dr. Buultjens identifies a recurring cycle of conflict followed by political and economic disintegration that distinguishes the 20th century. He asks: "Do we ...