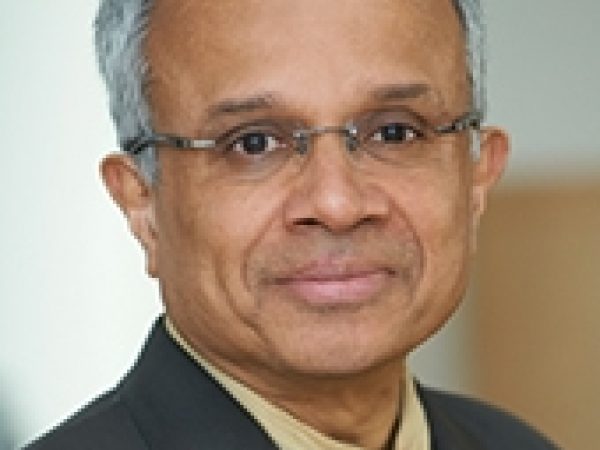 Rajan Menon holds the Anne and Bernard Spitzer Chair in Political Science at the Colin Powell School for Civic and Global Leadership at the City College of New York/City University of New York, and is a senior fellow at the Atlantic Council.
Until August 2012, Menon was the Monroe J. Rathbone Distinguished Professor of International Relations and chairman of the International Relations Department at Lehigh University. He has also taught at Vanderbilt University and Columbia University.
In addition, Menon has served as senior fellow at the Council on Foreign Relations, fellow at the New America Foundation, visiting fellow at the Harriman Institute at Columbia University, senior advisor and academic fellow at the Carnegie Corporation of New York, and director of Eurasia policy studies at the National Bureau of Asian Research. Menon has received fellowships and grants from the Woodrow Wilson International Center for Scholars, the Carnegie Corporation, the German Marshall Fund, the U.S. Institute of Peace, and the John D. and Catherine T. MacArthur Foundation. Menon is a consultant to various US government agencies.
His books include The Conceit of Humanitarian Intervention (2016) and The End of Alliances (2007). He has written articles for Foreign Affairs, The American Interest, The National Interest, The Huffington Post, and The Los Angeles Times. His opinion pieces have appeared in the International Herald Tribune, Newsweek, Christian Science Monitor, Financial Times, Newsday, The Boston Globe, Chicago Tribune, CNN.com, washingtonpost.com, and realclearworld.com. He has been a commentator on ABC, CNN, MSNBC, BBC, France 24, NPR, American Public Radio, the Canadian Broadcasting Corporation, Australian Broadcasting Corporation, and the Russian Television Network.
Featured Work
JAN 21, 2016 • Article
Despite some setbacks, to the extent that quantifiable indices of power matter, and the historical evidence shows that they do, America's international position bids fair ...
FEB 23, 2015 • Article
"There can be no military solution to the war in Ukraine, only a political one," says Carnegie Council Global Ethics Fellow Rajan Menon, co-author of "...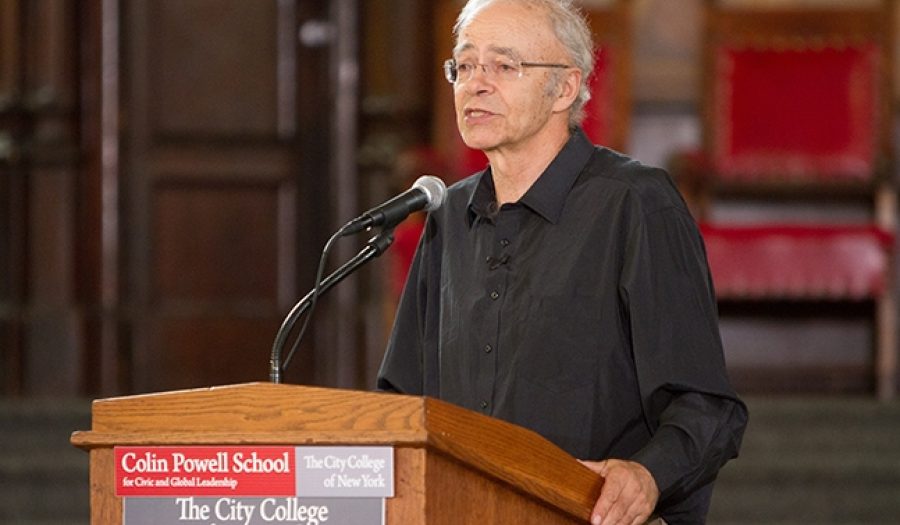 NOV 7, 2014 • Podcast
Sidgwick's concept of looking at issues from "the point of view of the universe"--in other words, giving equal weight to everyone's interests, irrespective of ...