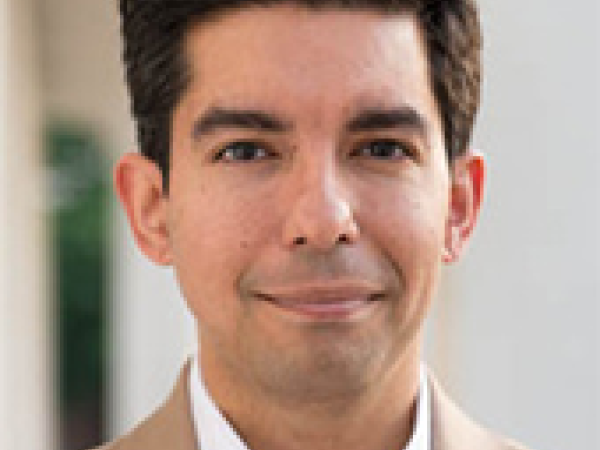 Rahul Sagar is associate professor at Yale-NUS College and the Lee Kuan Yew School of Public Policy, National University of Singapore. His primary research interests are in political theory and public policy. He has written on a range of topics in ancient and modern political theory including executive power, moderation, tyranny, and political realism. He is also deeply interested in the politics and society of India, especially modern Indian political thought.
Sagar was formerly an assistant professor in the Department of Politics at Princeton University.
He is the author of Secrets and Leaks: The Dilemma of State Secrecy, which was awarded the U.S. National Academy of Public Administration's 2014 Louis Brownlow Book Prize, and is working on his second book Have You Been to Kazanistan?.
Sagar's work has been published in a number of edited volumes and peer-reviewed journals including the Journal of Political Philosophy, The Journal of Politics, International Affairs, and Polity. He has been cited by or appeared on CNN, BBC, NPR, ABC, Boston Review, Just Security, The Christian Science Monitor, Forbes, The Guardian, and The Washington Post.
Sagar has a Ph.D. in Government from Harvard University and a BA in politics, philosophy, and economics from Balliol College, Oxford University.