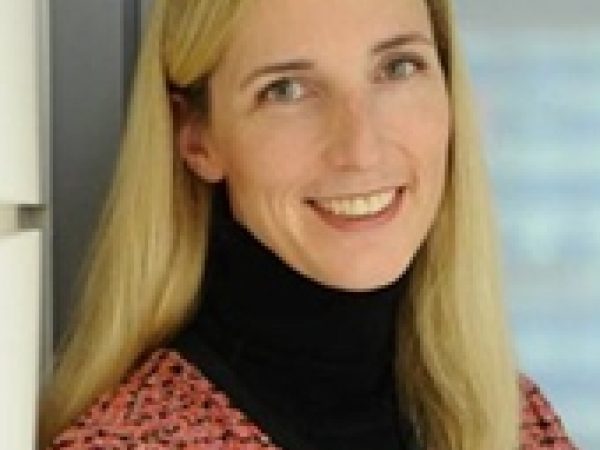 Ragna Bell joined IBM in 1994 and is an associate partner and the global lead for Strategy & Change at the IBM Institute for Business Value. She served as program director for the recently published 2010 Global CEO Study, the most recent of numerous studies she has published on key business topics such as business model innovation, enterprise transformation, and global integration.
With 15 years of international consulting and strategy development experience for leading financial services and professional services organizations, Bell's focus has been strategy development, particularly strategic mergers & acquisitions, customer segmentation strategies, market analysis, and corporate transformation. She has in-depth understanding of the financial markets and wealth management industry with a focus on strategic issues as well as operations and technology implications.
Featured Work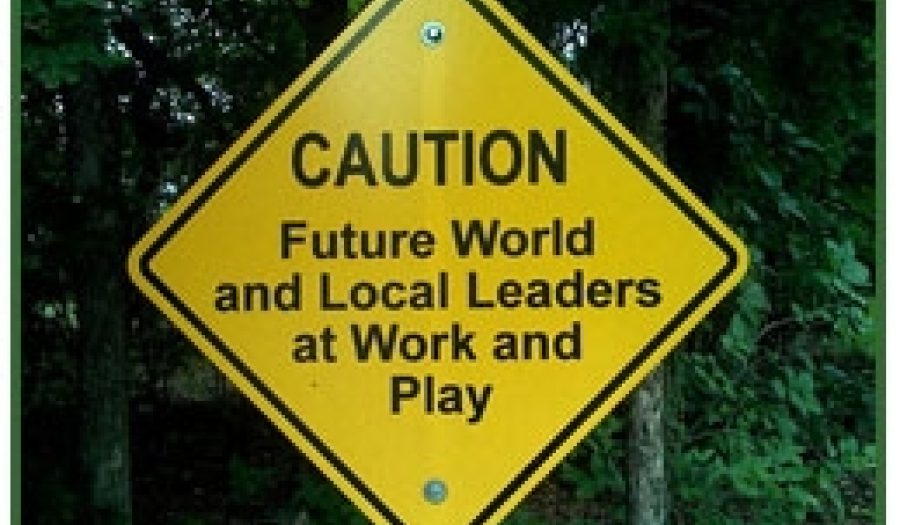 JUN 24, 2010 • Podcast
How do the views of today's students and CEOs differ with regard to business on a shared planet? IBM engages with the Council's Carnegie New ...