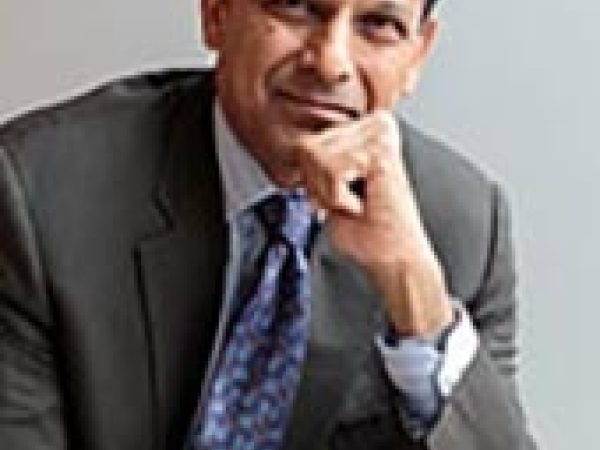 Raghuram G. Rajan is the economic advisor to the prime minister of India and is a professor of finance at the University of Chicago's Booth School of Business.
Previously, Rajan was the economic counselor and director of research (chief economist) at the International Monetary Fund. He has also chaired the Indian government's Committee on Financial Sector Reforms, which submitted its report in September 2008.
Rajan is a senior advisor to Booz & Company, on the academic advisory board of Moody's, and on the international advisory board of Bank Itau-Unibanco. He is a director of the Chicago Council on Global Affairs and on the Comptroller General of the United States Advisory Council.