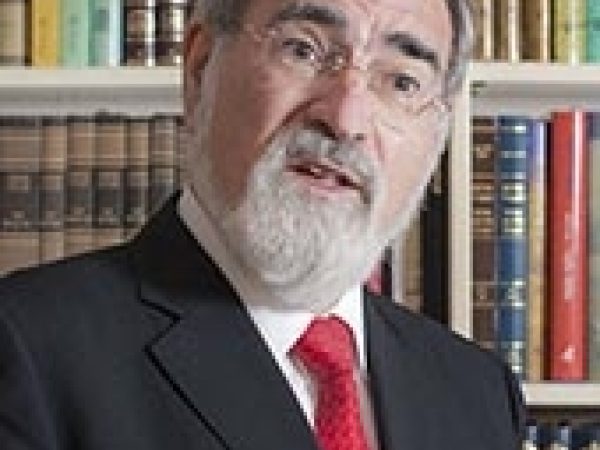 Rabbi Lord Jonathan Sacks is Ingeborg and Ira Rennert Global Distinguished Professor of Judaic Thought at New York University and the Kressel and Ephrat Family University Professor of Jewish Thought at Yeshiva University. In addition, he is Professor of Law, Ethics and the Bible at King's College London.
From 1991 to 2013, Sacks was chief rabbi of the United Hebrew Congregations of the Commonwealth.
Sacks was also previously principal of Jews' College, London, the British rabbinical seminary. In addition, he was rabbi of the Golders Green Synagogue from 1978 to 1982 and Marble Arch Synagogue from 1983 to 1990, both located in London.
Sacks is the author of The Dignity of Difference: How to Avoid the Clash of Civilizations.