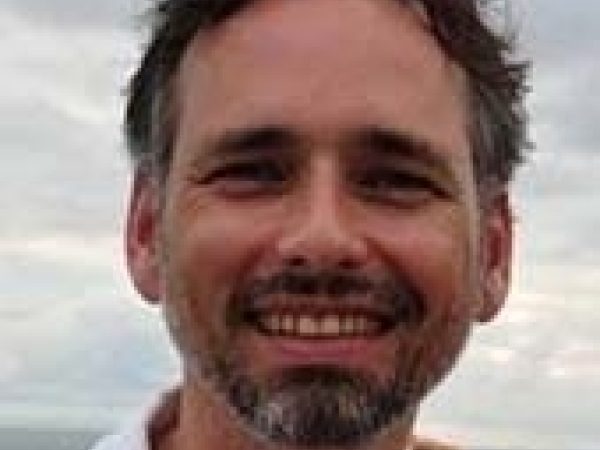 Quil Lawrence is a correspondent for NPR News and former Middle East correspondent for BBC News/PRI's The World.
In 1996 Lawrence moved to Bogota, Colombia, stringing for the Los Angeles Times, NPR and the BBC. For three years he reported on the Andean region, using Colombia as a base. In Spring of 2000 a Pew Fellowship took him to Iraq, Northern Iraq (Kurdistan) and Syria. He free-lanced from Cuba, Sudan and Morocco before joining The World as Latin America correspondent in the winter of 2000. Lawrence covered Afghanistan in the final days of the Taliban, and has traveled there periodically to report on security, politics, culture and the drug trade. In 2003 he returned to Iraq three months before the U.S. invasion. He crossed the mountains from Iran in a January blizzard, and stayed in the Kurdish-controlled region until the fall of the government in Baghdad.
Lawrence has reported extensively from Iraq for The World, traveling to every major city, and reporting from all the neighboring countries. He covered the assault on Fallujah, and all of Iraq's elections.
He is the author of Invisible Nation: How the Kurds' Quest for Statehood is Shaping Iraq and the Middle East.