Bio
Péter Krekó is the director of Political Capital Institute, a Budapest-based Central European political research and consultancy firm. At the same time, he is an associate professor at Eötvös Loránd University of Sciences in Budapest, and a member of the of the EU Radicalisation Awareness Network Centre of Excellence pool of experts.
Krekó regularly serves as commentator on international media. His publications include: A Russian spy in Brussels, The Conspiratorial Mindset in Europe, Russian Influence, European far-right and Putin, and A Hungarian Putin?
Featured Work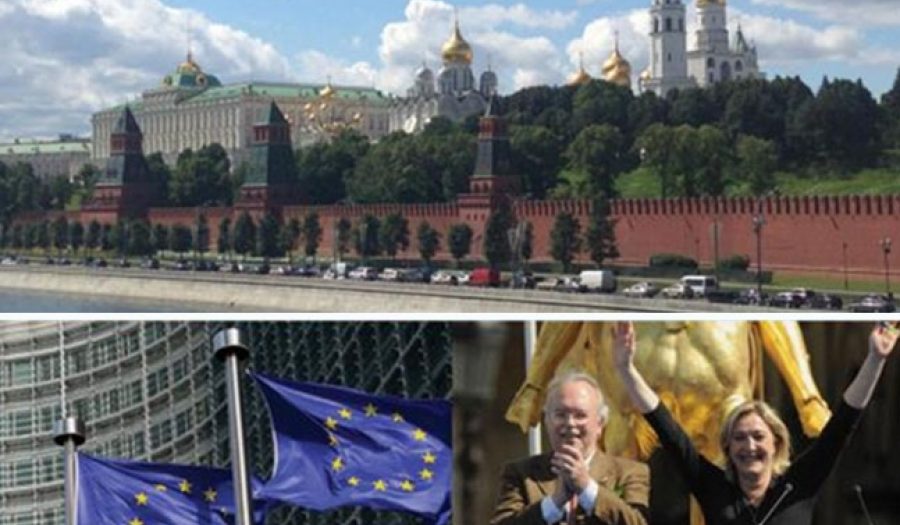 APR 19, 2016 • Podcast
"Eurasianism and the European Far Right" is the culmination of an intensive two-year project spearheaded by the Council's U.S. Global Engagement Program. This expert ...