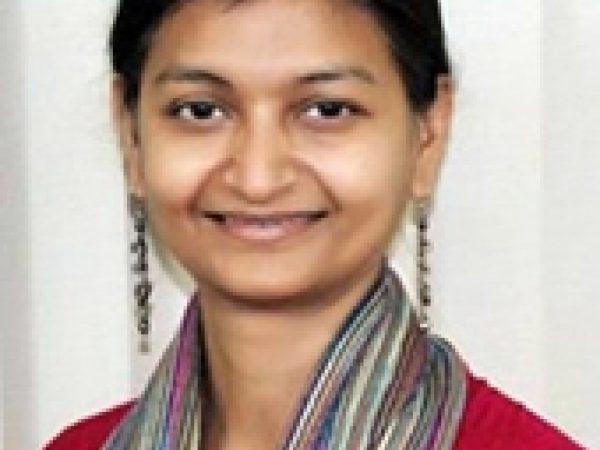 Pranita Achyut is a senior adolescent and gender specialist at the International Center for Research on Women (ICRW) Asia Regional Office in Delhi, India.
Achyut has 12 years of programming and research experience in reproductive and child health, HIV/AIDS, nutrition and girls' education. Prior to joining ICRW, she worked with organizations such as the United Nations Children's Fund, the World Bank and the National Institute of Health and Family Welfare.
Featured Work
NOV 9, 2015 • Article
A program in India is working to redefine masculinity and the way that children think about their roles in society.