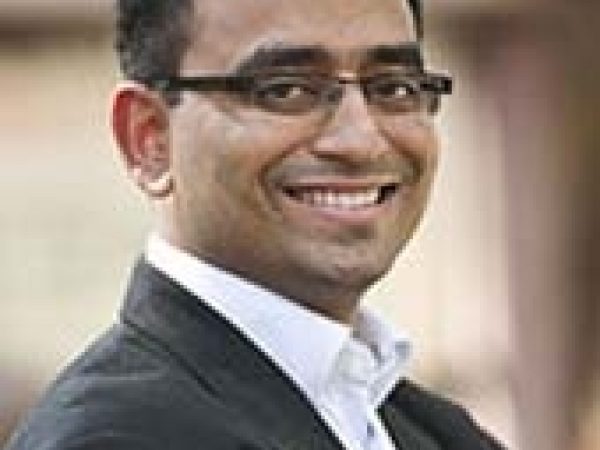 Piyush Tewari is founder and president of SaveLIFE Foundation, a non-governmental organization focused on improving road safety and emergency care across India.
Tewari founded SaveLIFE in 2008. He has also been awarded the Ashoka Fellowship, the Echoing Green Fellowship, and the Rolex Award for Enterprise. Previously, Tewari was managing director, India for Calibrated Group, a private equity firm, and project manager for India Brand Equity Foundation.
Featured Work
DEC 16, 2014 • Podcast
By using a single organization, SaveLIFE Foundation in India, as a case study, this episode of Impact explores how NGOs in emerging markets adopt business ...