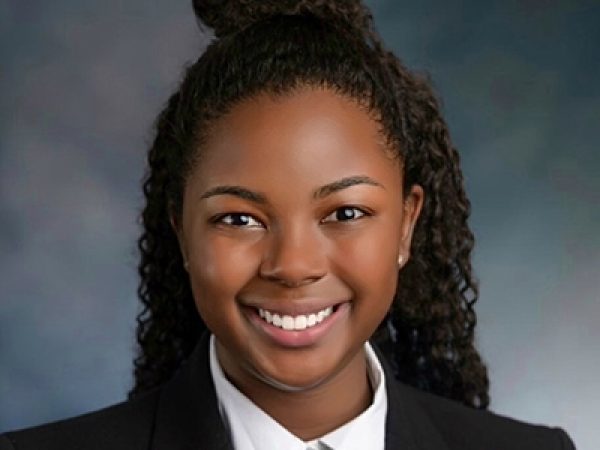 Pia-Milan Green was previously a research fellow for Carnegie Council's Artificial Intelligence and Equality Initiative.She is an international student from the Jamaica and is in her first year at the University of Florida Levin College of Law. Green has the goal of being an advocate for emerging technologies and a champion of diversity through the lens of digital inclusion, digital accessibility, and technology diffusion. In 2020, she was selected as a Latham and Watkins Technology Innovation Summit Scholar as was later named a Cathy Hughes Law Student Fellow for the Multicultural Media Telecom and Internet Council (MMTC).Prior to law school Green received her Bachelor's degree in law and society with a minor in human rights and democracy from Georgia State University, where she graduated s
umma cum laude
. She is also the founder of Sisters in Law Society, an organization aimed at providing women of color with the support, empowerment, knowledge, and tools for law school and careers within the legal field.
Publications
July 1, 2021 -
"AI Governance": A Black Gen Z-er's Two Cents on The Conversation
September 3, 2021 -
AI: A Caribbean Perspective on its Deployment, Use, and Governance (Final Report)
Multimedia
June 18, 2021 -
Ethics, Equality & AI in the Caribbean
Featured Work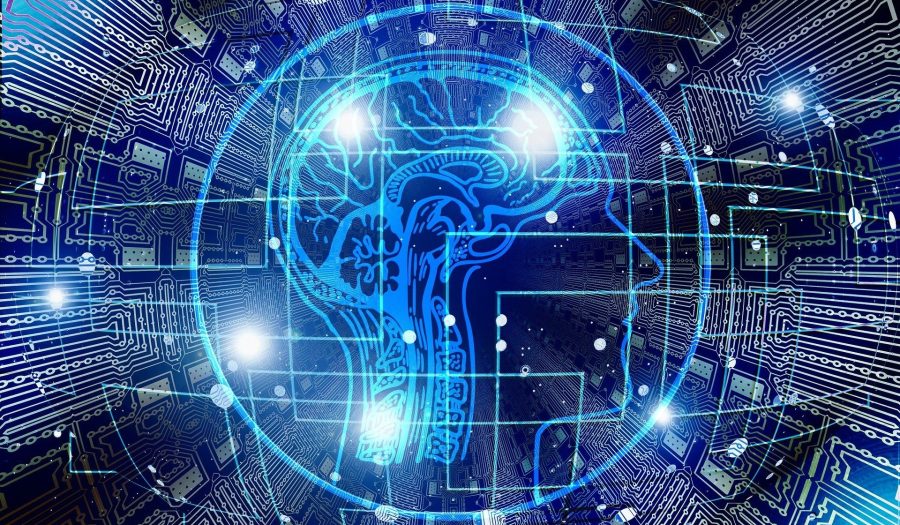 JUN 30, 2021 • Article
The emerging position is for governments to be at the apex of the governance regime when it comes to AI. This is being signaled by ...
JUN 22, 2021 • Podcast
Artificial intelligence (AI) will affect the socio-economic development of nations across the globe. Caribbean countries are particularly susceptible because they tend to be labor intensive ...