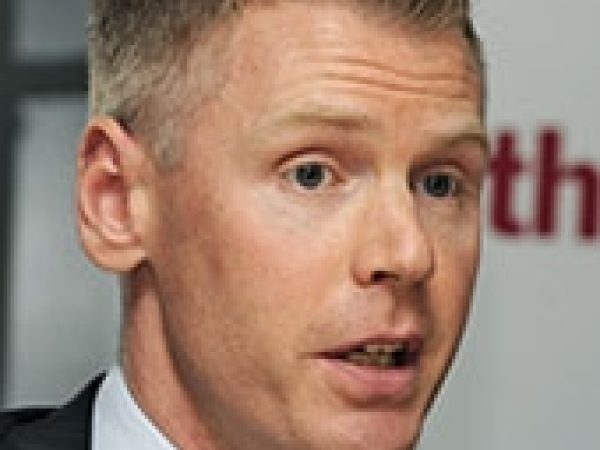 Philippe Legrain is a journalist and writer based in London, who focuses primarily on globalisation, migration and European issues.
He began his career as the trade and economic correspondent for The Economist and then became the special advisor to the director-general of the WTO. As of September 2007, Legrain will be a Visiting Fellow at the European Institute of the London School of Economics.
SEP 10, 2007 • Podcast
Immigrants: Your Country Needs Them
It's inevitable that more and more people will move across borders, says Philippe Legrain, and rather than put obstacles in their way, we should welcome ...