Bio
Philippe C. Burke is a managing partner and portfolio manager at Apache Capital.
Prior to founding Apache Capital, Burke was a principal and head of Global Leveraged Strategies at Morgan Stanley (1997-98). He joined Morgan Stanley from Lehman Brothers where he was a senior vice president (1991-97) and held the positions of proprietary trader, head derivative strategist, senior structured bond trader, and head of Structured Swaps during his tenure.
Featured Work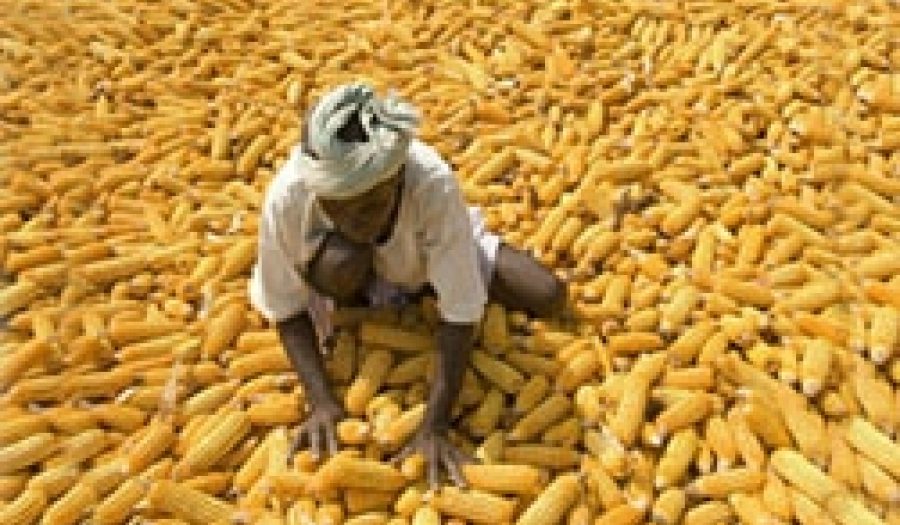 JUN 18, 2012 • Podcast
Ambassador David Shinn and NYU Professor Joshua Eisenman discuss China's economic interests in Africa, and the ethical questions these raise. Next comes U.S. hedge ...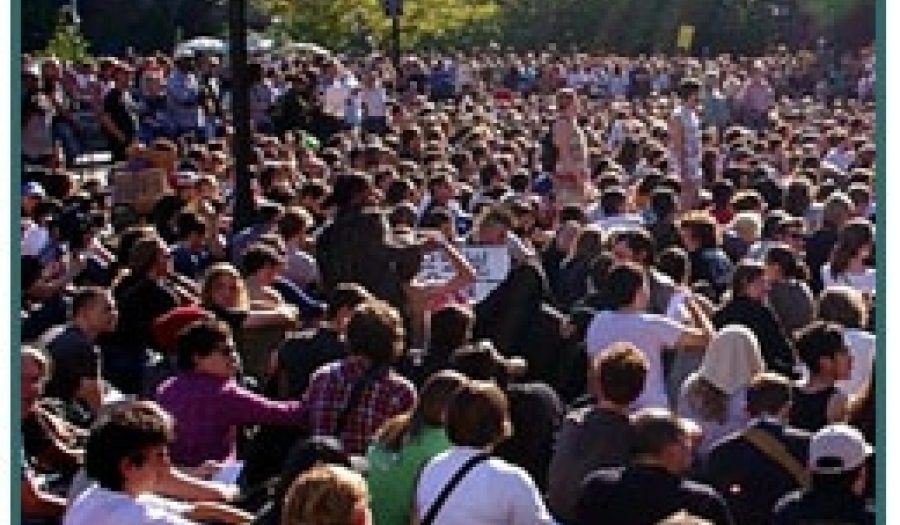 FEB 1, 2012 • Podcast
Hedge fund manager Philippe Burke gives us an inside look at what went wrong with the financial system and explains why he supports Occupy Wall ...