Bio
Philip Gerrans is currently professor of philosophy at the University of Adelaide, Australia and an associate of the Swiss Center for Affective Sciences in Geneva, Switzerland.
His research centers on cognitive neuropsychiatry, developmental disorders, emotions, moral psychopathologies, and the use of psychological disorder to study the mind.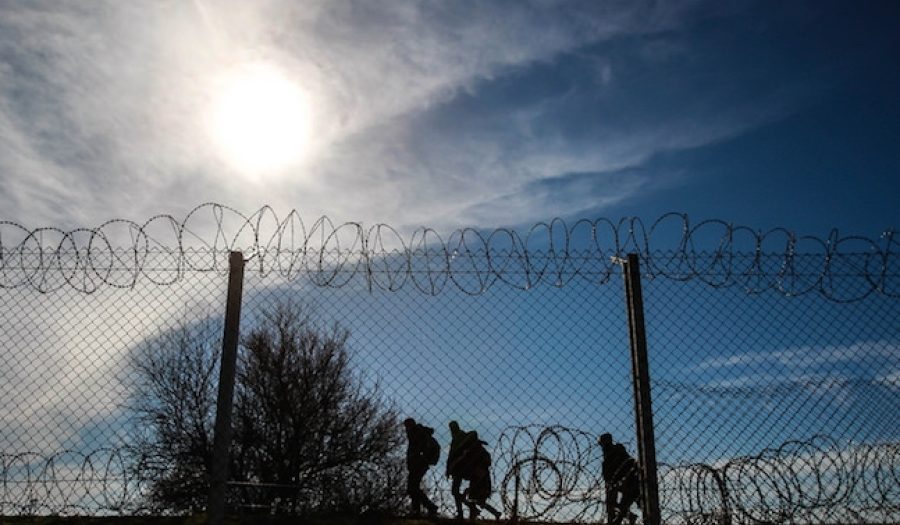 JAN 20, 2017 • Article
Virtual Citizenship for Refugees: A Proposal
At last, a practical, humane, and cost-effective proposal to help cope with the nearly 20 million refugees and asylum seekers worldwide, from philosophers Christian Barry and ...