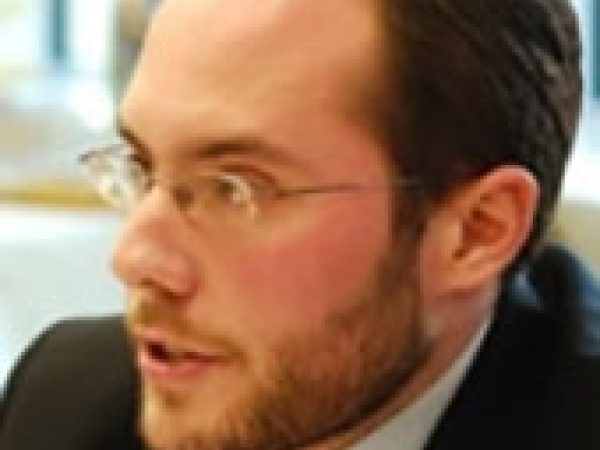 Philip Amaral is originally from the United States and is the policy and advocacy officer of the Jesuit Refugee Service (JRS) Europe. He has a Master's degree in social work from Boston College.
During his final year of study he interned with JRS-Europe for three months, focusing on the issue of migration and development. He joined JRS-Europe in September 2007, continuing to work on migration and development and looking at the destitution and detention of asylum seekers.
Mr. Amaral was the coordinator and main author of ""Becoming Vulnerable in Detention,"" a major study on detention conducted by the DEVAS project and published by JRS Europe in June 2010.
Featured Work
JUN 30, 2010 • Article
Detention is costly in economic and human terms. If EU states wish to sustain their migration management policies, they will have to rely more on ...