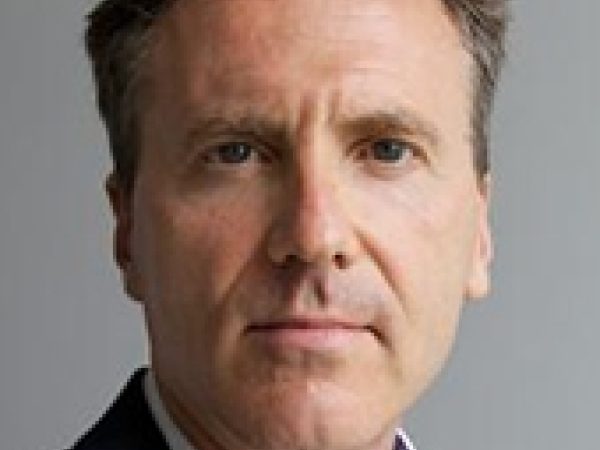 Phelim Kine is a deputy director in Human Rights Watch's Asia Division. Prior to joining Human Rights Watch in April 2007, Kine worked as a journalist for over a decade in China, Taiwan, Indonesia, and Cambodia.
Kine's opinion pieces have been published in The New York Times, Asian Wall Street Journal, Financial Times, Forbes, The Guardian, CNN.com, and Foreign Policy.
Featured Work
MAR 27, 2017 • Podcast
President Duterte has created a human rights calamity, says Phelim Kine of Human Rights Watch. In just over over eight months, 7,000 of the poorest, most ...