Bio
Peter Singer is a London-based journalist. He has worked on the foreign desk of The Times and as editor of an education weekly. He is currently a partner in media consultancy Davies Communications and is also a member of the steering committee of FBFF, the UK support group for the Israeli and Palestinian bereaved families.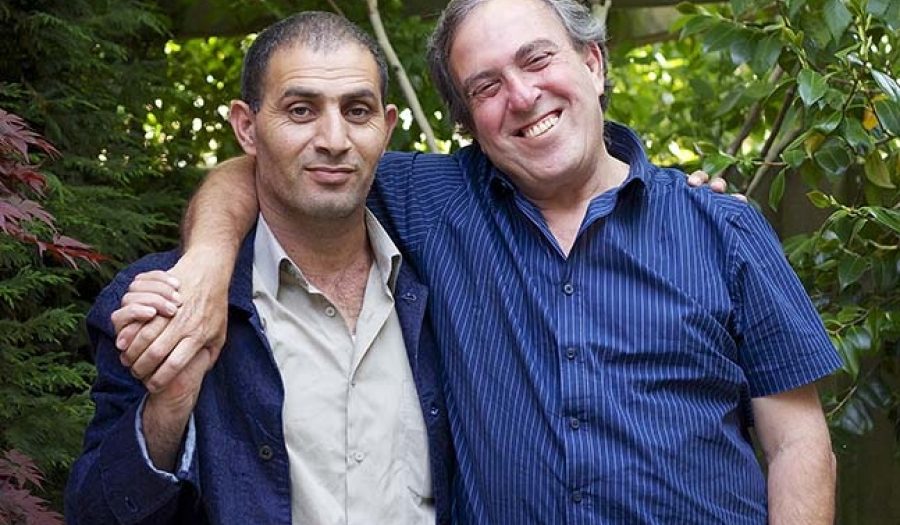 SEP 11, 2015 • Article
Talking Peace in Person
Middle East peace talks have stalled. The 2014 war in Gaza caused the deaths of more than 2,000 people. Yet a group of 600 Palestinians and Israelis who ...