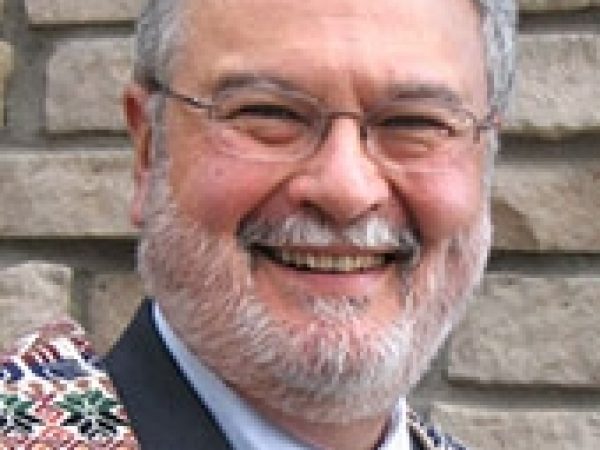 The Reverend Peter Morales is former president of the Unitarian Universalist Association (UUA). He is the first Latino to hold this position.
Previously, Morales served as the senior minister at Jefferson Unitarian Church in Golden, Colorado. From 2002 to 2004, he was the UUA director for district services. Morales has also served on the UUA board of trustees, as trustee from the Mountain Desert District, and on the Unitarian Universalist Ministers Association executive committee. He was elected to a four-year term as UUA president in 2009.
Before entering the ministry, Morales was a Fulbright lecturer in Spain, a newspaper editor and publisher in Oregon, a Knight International Press Fellow in Peru, and a regional manager in California state government.