Bio
Peter Mattis is a research fellow in China Studies at the Victims of Communism Memorial Foundation and a contributing editor at War on the Rocks.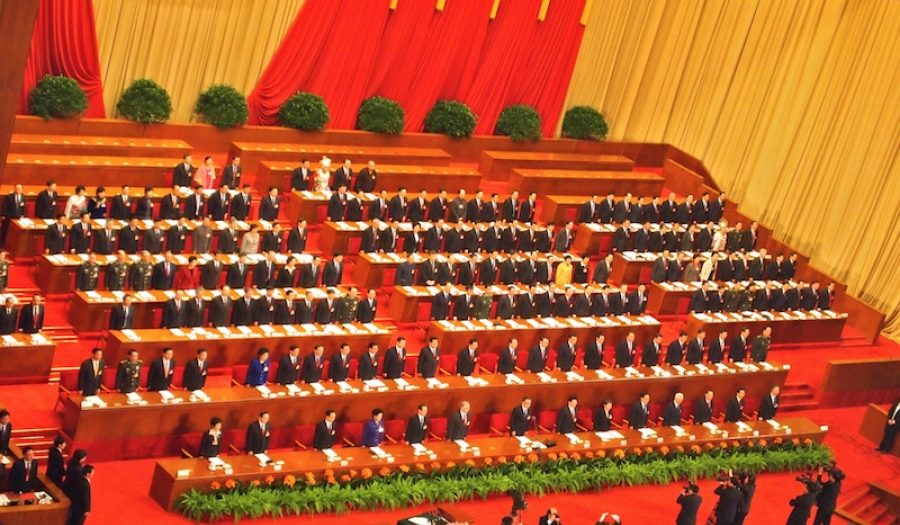 AUG 1, 2018 • Podcast
China's Influence Operations, with Peter Mattis
What's the difference between "influence" and "interference" when it comes to China's propaganda operations? How are these efforts structured? War on the Rocks contributing editor ...