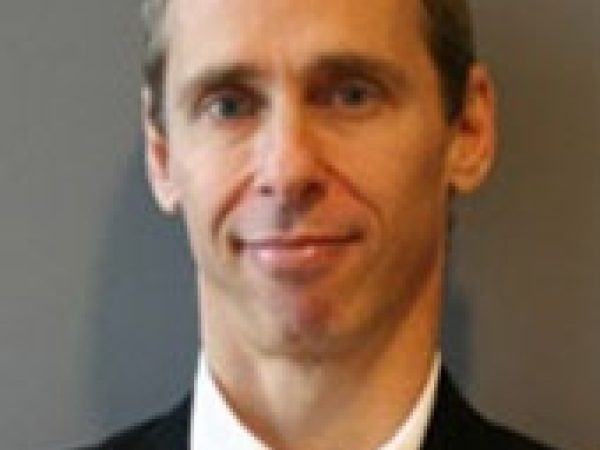 Peter Maass is a journalist and author, currently contributing to The New York Times Magazine. He has also written for The New Yorker, The New Republic, The Atlantic Monthly, Outside, and Slate, among other outlets.
Maass spent many years as a foreign correspondent, based first in Europe, then in Asia, and then in Eastern Europe, where he covered the war in Bosnia. He has also been on assignment in Iraq to cover the war there.
He is the author of Love Thy Neighbor: A Story of War (1996), which won The Los Angeles Times Book Prize and the Overseas Press Club Book Prize, and Crude World: The Violent Twilight of Oil (2009).
OCT 6, 2009 • Podcast
Crude World: The Violent Twilight of Oil
From Ecuador to Nigeria, in most oil-producing countries oil has not brought any benefits to the poor and has often damaged people's health and ruined ...