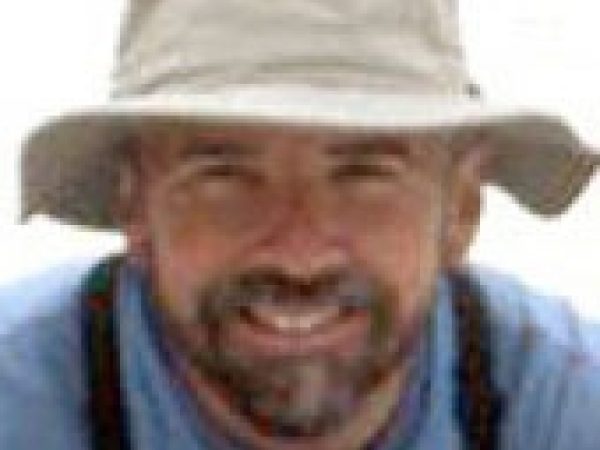 Peter Higgins holds a personal chair in outdoor and environmental education at Moray House School of Education at the University of Edinburgh and is dean of students in the university's College of Humanities and Social Sciences.
Previously, Higgins was as an environmental scientist and freshwater biologist. He has conducted freshwater ecological work in England, Scotland, Honduras, and Alaska, and was one of the ecologists responsible for the re-introduction of Atlantic Salmon into the River Thames.
Higgins has acted in advisory capacity to the UK and Scottish governments on outdoor and environmental education, access to the countryside, and related environmental issues. He is the author of over 100 articles and books relating to these fields.