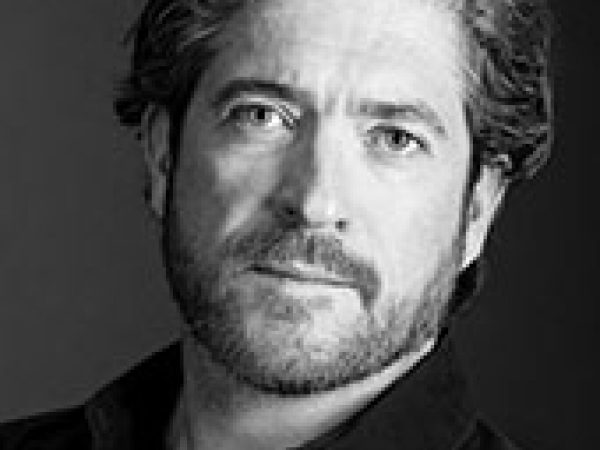 Peter Godwin is an award-winning foreign correspondent, author, documentary-maker, and screenwriter. After practicing human rights law in Zimbabwe, he became a foreign and war correspondent, and has reported from over 60 countries, including wars in Angola, Mozambique, Namibia, Zimbabwe, Uganda, Somalia, Congo, Ivory Coast, Sudan, Bosnia, Kosovo, Kashmir and the last years of apartheid South Africa.
Godwin served as East European correspondent and diplomatic correspondent for the London Sunday Times, and chief correspondent for BBC television's flagship foreign affairs program, Assignment. His film, The Industry of Death, about the sex trade in Thailand, won the gold medal for investigative film at the New York Film Festival.
Godwin is the author of Rhodesians Never Die—The Impact of War and Political Change on White Rhodesia c.1970 - 1980 (with Ian Hancock); Wild at Heart: Man and Beast in Southern Africa (with photos by Chris Johns and foreword by Nelson Mandela); The Three of Us—a New Life in New York (with Joanna Coles) and Mukiwa, which received the George Orwell prize and the Esquire-Apple-Waterstones award. When a Crocodile Eats the Sun—a Memoir of Africa, won the Borders Original Voices Award, and was selected by American Libraries Association as a Notable Book winner for 2008.