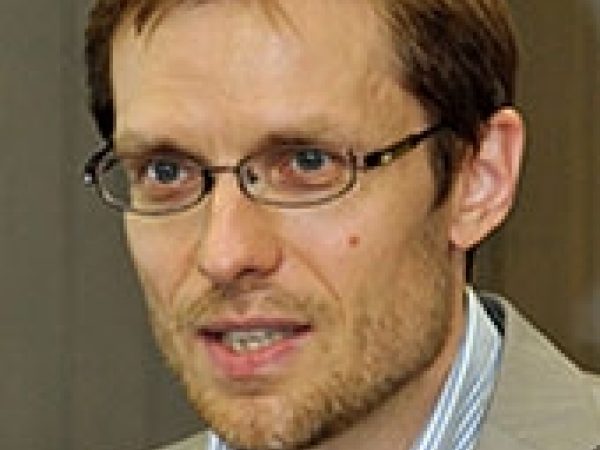 Peter David Pedersen is the chief executive of E-Square Inc., one of Japan's leading sustainability think tanks and consultancies. He works with some 100 Japan corporations annually on integrating sustainability into corporate strategy. He introduced the concept of LOHAS (Lifestyles of Health And Sustainability) to Japan in 2002.
Featured Work
APR 15, 2009 • Article
What does it mean to build an economy on sound ecological principles? It means that all forms of business and other human activity will be ...