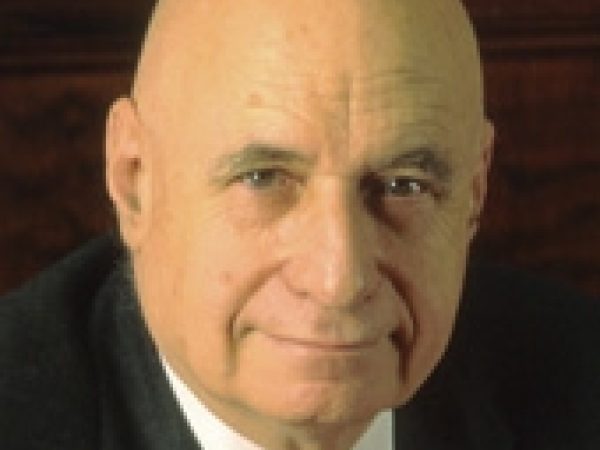 Peter Berger (1929-2017) was an influential Protestant theologian and sociologist who fought the ""God is dead"" movement of the 1960s, arguing that faith can thrive in modern society if people learn to recognize the transcendent and supernatural in ordinary experiences.
He was a prolific author, writing over 20 books. His 1966 book, The Social Construction of Reality: A Treatise in the Sociology of Knowledge, co-written with Thomas Luckmann, was honored by the International Sociological Association as one of the 20th century's five most influential sociology books.
Berger served as associate editor for Carnegie Council's Worldview magazine for over nine years, from Jan 1972-May 1981. He wrote for Worldview frequently, from short, often satirical commentaries on current events, to book reviews and long pieces.