Bio
Brigadier General Peter A. ""Duke"" DeLuca became commander and division engineer of the North Atlantic Division (NAD) on April 17, 2009.
As Division Commander, DeLuca oversees the planning, design and construction of projects to support the military, protect America's water resources, and restore and enhance the environment within a 180,000 square mile area along the Atlantic Coast. This includes more than $7 billion in work to support Base Realignment and Closure 2005. He is also responsible for a variety of Division engineering and construction activities for international, Federal, state and local governments, and agencies in the U.S. and overseas, including in Europe and Africa. The total program in North Atlantic Division today is over $16.6 Billion in work.
DeLuca's previous assignment was as commander of the 20th Engineer Brigade (Combat) (Airborne) at Fort Bragg and in Iraq from June 2006 through December 2008.
His decorations include the Bronze Star with two Oak Leaf Clusters and the Combat Action Badge.
Featured Work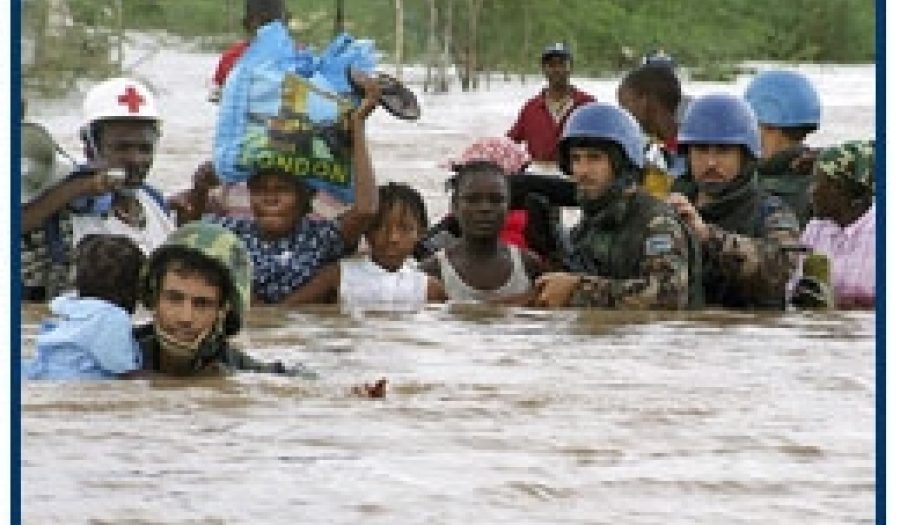 OCT 4, 2010 • Podcast
Leading by Example
Representatives from the Navy, the Marines, and the Army Corps of Engineers illustrate how the U.S. military is on the forefront of efforts to ...