Bio
Paul Watkinson is counsellor to the director for European and international affairs at France's Ministry of Ecology. He was previously chair of the Subsidiary Body for Scientific and Technological Advice (SBSTA) of the UN Framework Convention on Climate Change (UNFCCC) for 2018 and 2019.
Featured Work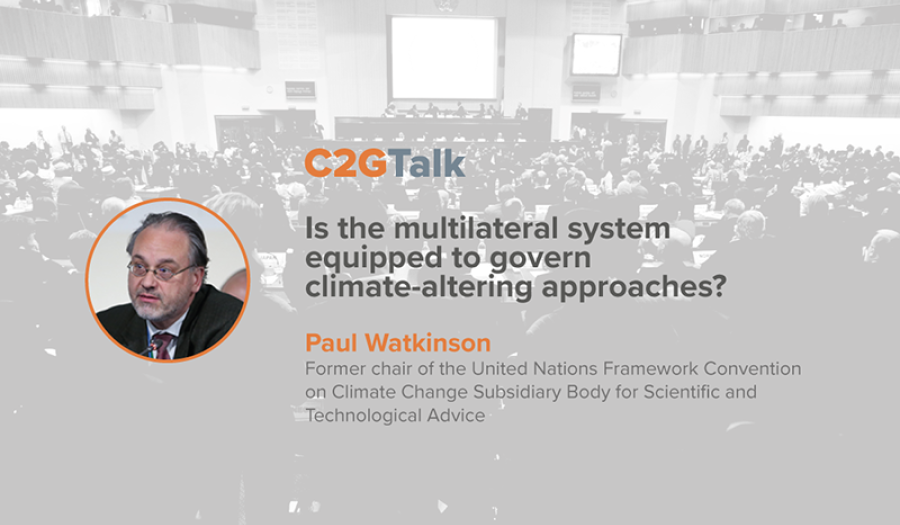 OCT 4, 2021 • Podcast
Five years since the Paris Agreement came to fruition, Paul Watkinson talks to "C2GTalk" to provide some personal reactions, drawing on his long experience ...