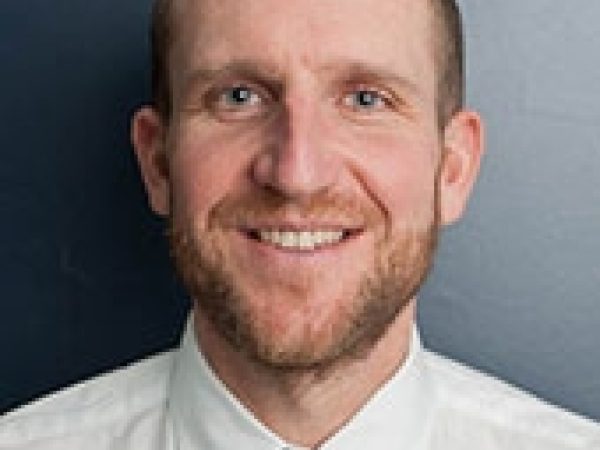 Paul Steely White is executive director of Transportation Alternatives, New York City's leading advocate for bicycling, walking, and public transportation.
White is an internationally known transportation planner and lecturer who, prior to joining transportation Alternatives in 2004, worked for seven years as the Africa director of the New York-based Institute for Transportation & Development Policy.
Featured Work
SEP 26, 2011 • Article
What is the most important thing a person can do to have a sustainable impact? From consumer purchases to political action, how should we prioritize ...