Paul Krugman is professor of economics and international affairs at Princeton University and a columnist for The New York Times.
He is also the author or editor of 20 books and more than 200 papers in professional journals and edited volumes. His books include The Great Unraveling: Losing Our Way in the New Century.
Featured Work
APR 11, 2008 • Podcast
How can we reclaim the relationship between America's government and its citizens? What will it take to achieve a new New Deal?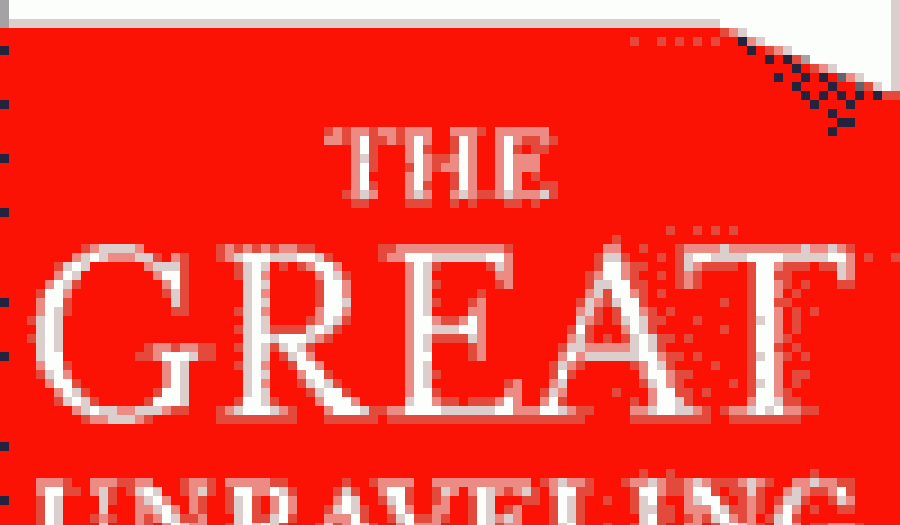 OCT 2, 2003 • Transcript
According to economist and New York Times columnist Paul Krugman, the radicalism of the current administration's political agenda, from its Social Security plans to ...