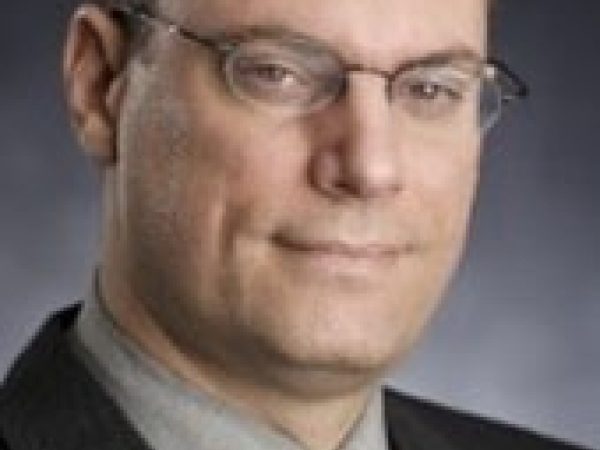 Paul J. Scalise is Japan Society for the Promotion of Science (JSPS) Foreign Research Fellow at the Institute of Social Science, University of Tokyo, and non-resident fellow at the Institute of Contemporary Asian Studies, Temple University, Japan Campus. He specializes in comparative political economy, Japanese economics, and international energy markets.
Scalise spent several years with such financial institutions as Dresdner Kleinwort Wasserstein Japan Ltd. and UBS Global Asset Management as a Tokyo-based financial analyst of Japanese energy and transportation companies, having been ranked by institutional investors Greenwich Survey's number one Japanese utilities analyst in 2001 among all UK financial institutions, 3rd for Euro zone. His forthcoming book, Agendas and Uncertainty: Japan's Electric Power Restructuring in a Neoliberal World, is based on his doctoral dissertation. Grants, scholarships, and fellowships from the Toshiba International Foundation, the Japan Foundation Endowment Committee, the Social Science Research Council and elsewhere have generously supported his work.
Scalise's articles have appeared in more than six languages in numerous publications, including Newsweek, Foreign Policy, Asian Wall Street Journal, International Herald Tribune, Asahi Evening News, World & I, The Oriental Economist, Japan Forum, and other scholarly journals and edited volumes. He authored the article on Japan's national energy policy in The Encyclopaedia of Energy (Elsevier Academic Press 2004).
Among his professional activities, he served as professorial lecturer of political economy at Sophia University in Tokyo, Japan, Senior Associate at Cambridge Energy Research Associates, and contributing analyst at Eurasia Group, Oxford Analytica, and the Economist Intelligence Unit.
He holds a B.A. in political science, cum laude, from Marist College, a M.A. in Japan Studies and International Economics from the Johns Hopkins University, School of Advanced International Studies (SAIS), and a doctorate in Comparative Political Economy from the University of Oxford.