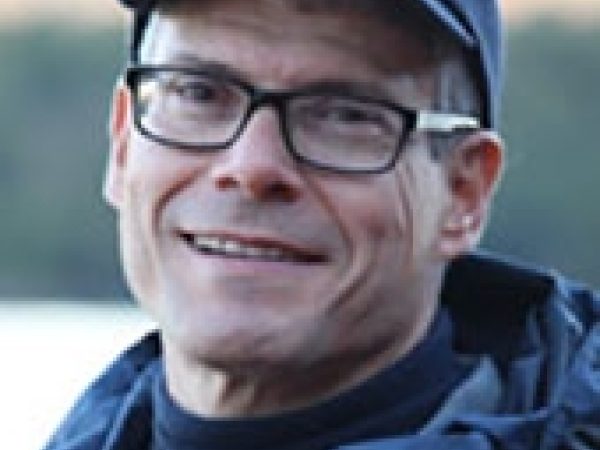 Paul Gallay is president of Riverkeeper, an environmental organization dedicated to the protection of the Hudson River.
Gallay worked as a lawyer in private practice until 1987, when he went to work for the New York State attorney general. In 1990, he began a 10-year stint at New York's Department of Environmental Conservation.
Gallay subsequently spent a decade in the land conservation movement before becoming Riverkeeper's president in 2010. He has held a number of teaching positions, including his current appointment with The Beacon Institute/Clarkson University.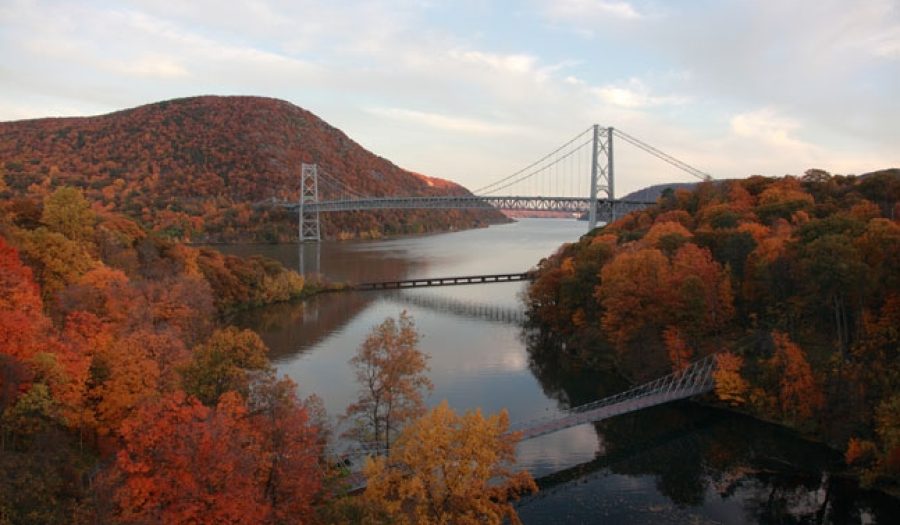 NOV 4, 2015 • Podcast
Riverkeeper, Defending New York's Hudson River
Riverkeeper fights to protect the Hudson and the drinking water for nine million New Yorkers. Paul Gallay relates three of its success stories, offering lessons ...