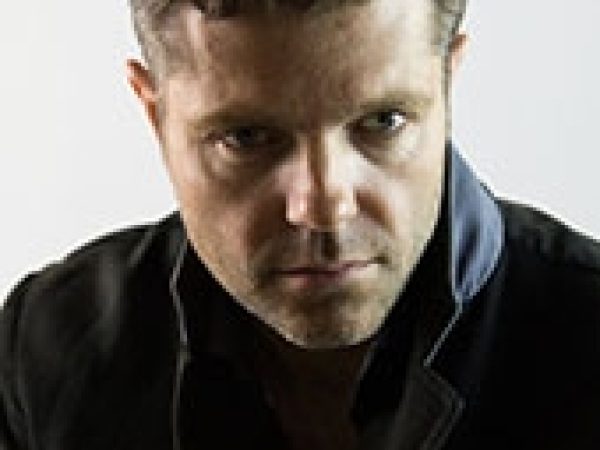 Patrick Tucker is technology editor at DefenseOne and editor-at-large at The Futurist magazine.
Tucker is the author of The Naked Future: How the Science of Prediction Changes Everything. His writing has appeared in MIT Technology Review, The Wilson Quarterly, The Johns Hopkins Magazine, Encyclopedia Britannica online, and as part of Discovery Channel broadcasts and special features.
Tucker's short stories have appeared in such literary journals as The Yalobusha Review, Main Street Rag, and Touchstone.
Tucker is the 2006 winner of the Barry Hannah Prize in short fiction, was a finalist for the 2004 One Story short story competition, and was the winner of the 2006 Eugene Walter Award for the Novel.
Featured Work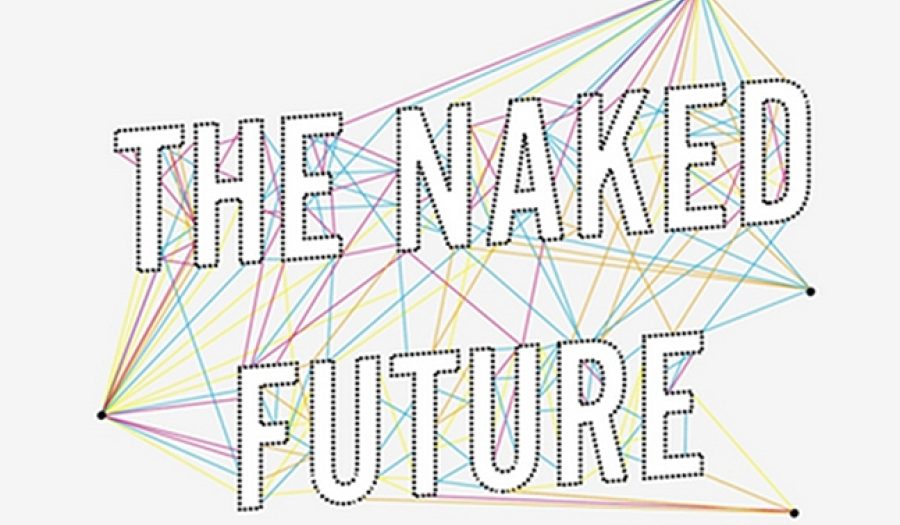 JUN 9, 2014 • Podcast
Today we create information in everything that we do, and there is no going back. But instead of seeing this as as a threat, we ...