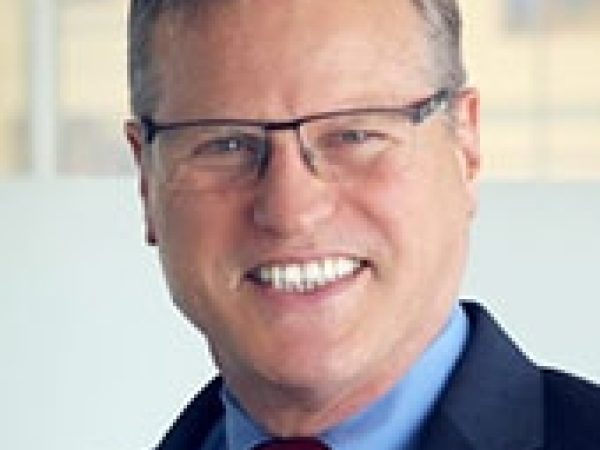 Dr. Patrick M. Cronin is a senior advisor and senior director of the Asia-Pacific Security Program at the Center for a New American Security.
Cronin previously served as senior director of the Institute for National Strategic Studies (INSS) at the National Defense University, where he simultaneously oversaw the Center for the Study of Chinese Military Affairs.
He was also formerly assistant administrator at the U.S. Agency for International Development during the first term of U.S. President George W. Bush and director of studies at the International Institute for Strategic Studies in London.
FEB 7, 2017 • Podcast
Sensible Advice for Trump's Asia Policy
"Hopefully, 'America First' really means peace through strength; it means putting our economy and our economic policy at the forefront of our strategy; it means ...
JUN 21, 2006 • Article
Stop the Bleeding of American Legitimacy
Branding the suicides of three Guantanamo detainees "an act of asymmetric warfare" is an act of superpower suicide. The global perception of a disregard ...