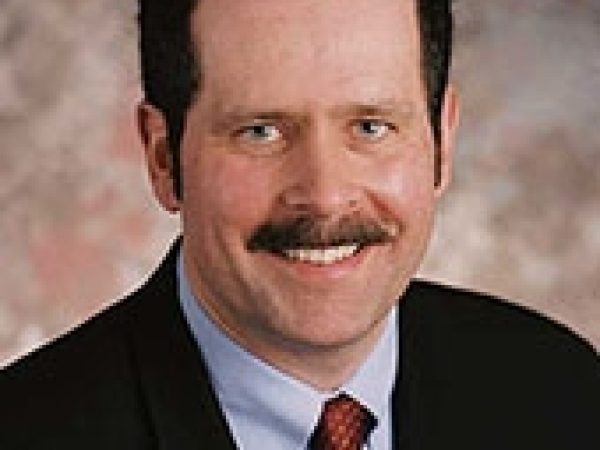 Patrick Basham directs the Democracy Institute, a politically independent Washington- and London-based think tank.
He is also a senior fellow with the Center for Representative Government of the Cato Institute. He authored the reports, ""Home, sweet home? Balkan migration, the EU & liberal solutions,"" and ""Balkan tiger and Balkan backwater? Today's threat to Romania's economic future."" Basham has served as an independent election observer in Africa and Asia.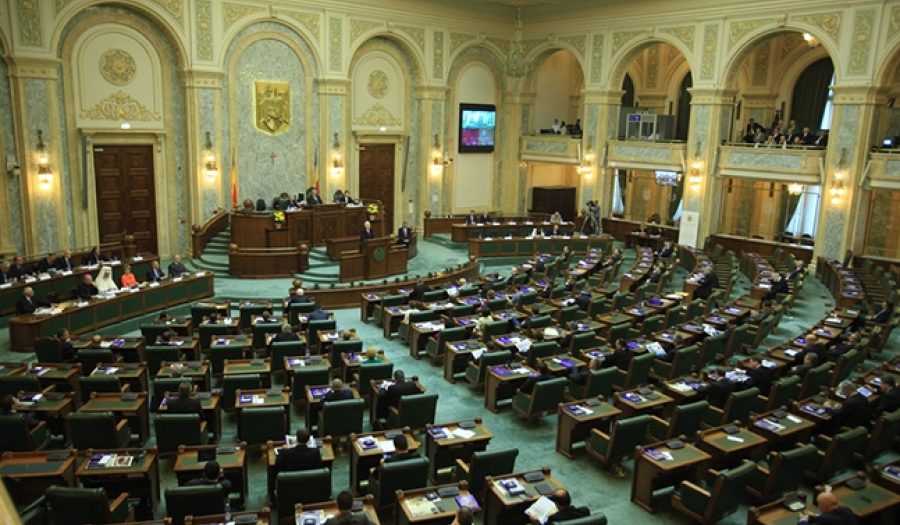 JAN 23, 2015 • Article
Romania: On the Edge of a Democratic Cliff?
Responding to Teo Stan's article written just before Romania's November 2014 elections, Patrick Basham argues that unfortunately, Stan was over-optimistic. "On the ground in Romania, the ...