Bio
Patricia Lynne Duffy is an instructor in the UN Language and Communications Programme.
She is a member of the UN Society of Writers and its liaison to the UN Staff 1% for Development Fund. Duffy is also an organizer of the UN Staff Book Fair for Literacy and Authors-for Literacy projects. Duffy has twice visited the Kitengesa Community Library and related projects in Uganda that received funding from the UN 1% Development Fund.
Duffy is the author of Blue Cats and Chartreuse Kittens: How Synesthetes Color their Worlds. She has taught English at New York University, the City University of New York, and the UN Language Programme and has written articles for numerous publications including New York Newsday, the San Francisco Chronicle, The Boston Globe, and The Village Voice.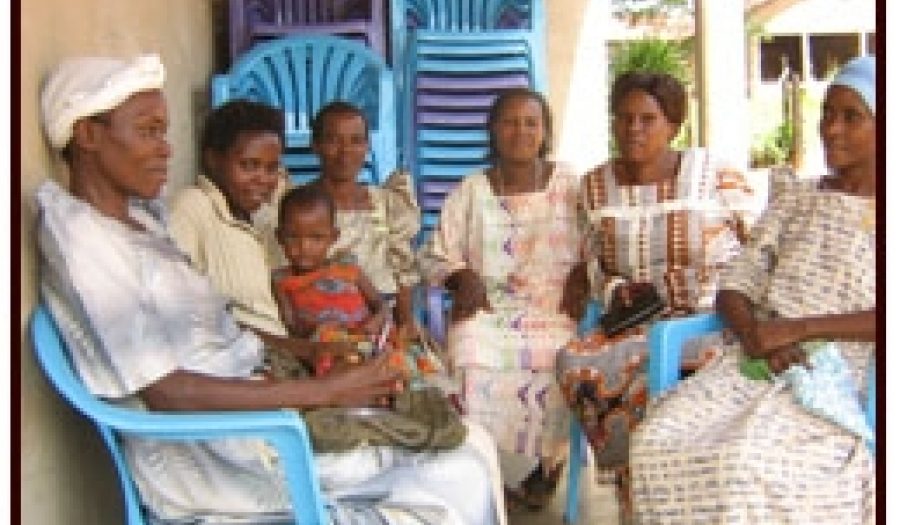 JAN 11, 2011 • Article
Kitengesa, Uganda: Happy Development
A series of inter-related projects in a Ugandan village show that small can be beautiful, particularly for women--and it all began with a community library.