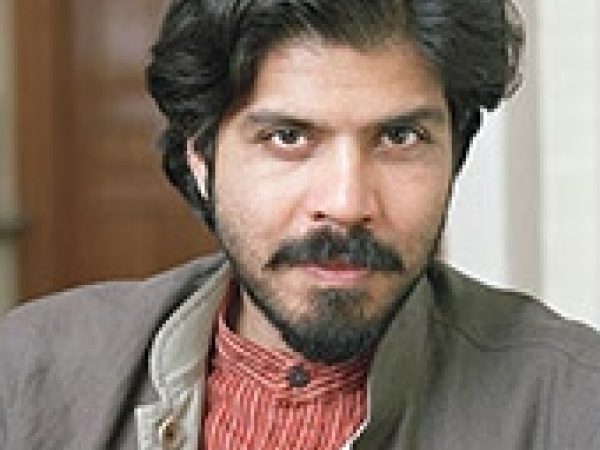 Pankaj Mishra is an Indian essayist and novelist.
Mishra's books include: The Righteous Mind: Why Good People Are Divided by Politics and Religion; Temptations of the West: How to Be Modern in India, Pakistan, Tibet, and Beyond; and An End to Suffering: the Buddha in the World. He has also published an anthology of writing on India, India in Mind, and his writings have been anthologized in The Picador Book of Journeys, The Vintage Book of Modern Indian Literature, and Away: The Indian Writer as Expatriat.
Mishra writes literary and political essays for The New York Times, the New York Review of Books, The Guardian, the New Yorker, and London Review of Books among other American, British, and Indian publications.
He was a visiting professor at Wellesley College in 2001, 2004, and 2006. In 2004-2005 he received a fellowship at the Cullman Center for Writers and Scholars, New York Public Library. For 2007-08, he was the visiting fellow at the Department of English, University College, London. In 2009, he was nominated a fellow of the Royal Society of Literature.
Featured Work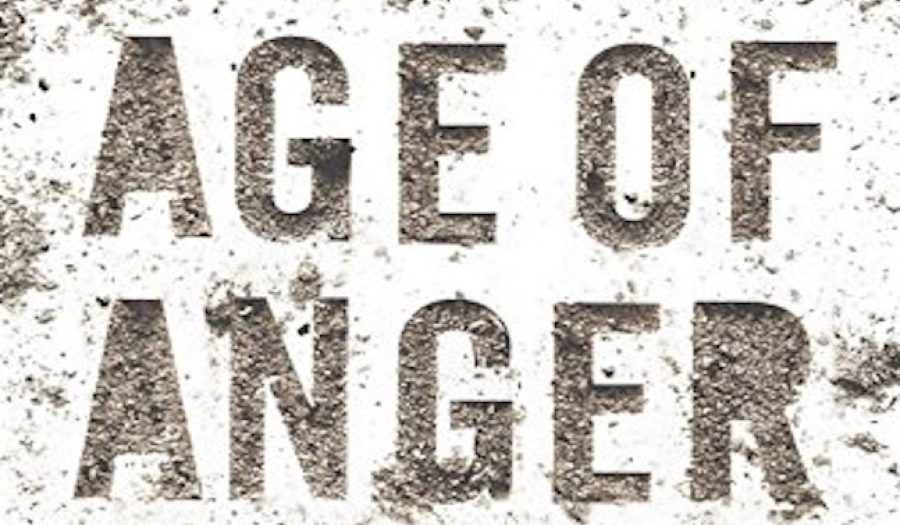 MAR 8, 2017 • Podcast
"I think the reason why so many people feel angry and disaffected is that too much has been promised to them in recent decades and ...
OCT 2, 2012 • Podcast
Pankaj Mishra explores the little-known history of the first generation of Asian intellectuals, such as China's Liang Qichao and the Persian political activist al-Afghani, and ...