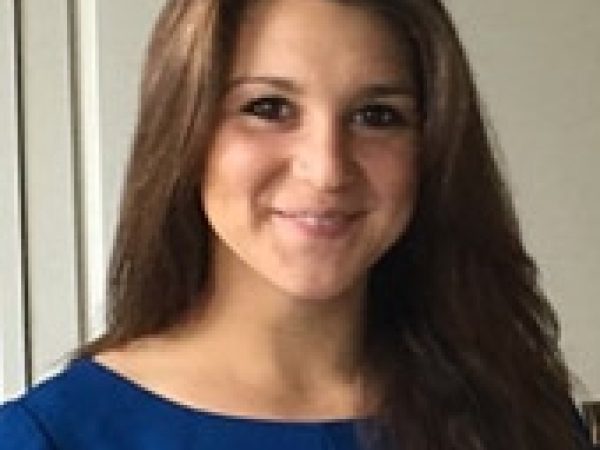 Ourania S. Yancopoulos was the winner of Carnegie Council's 2016 Annual Student Research Conference. She was a United Nations intern in 2015 and is graduating with a BA in Political Science and Statistics from Columbia College at Columbia University in May 2016.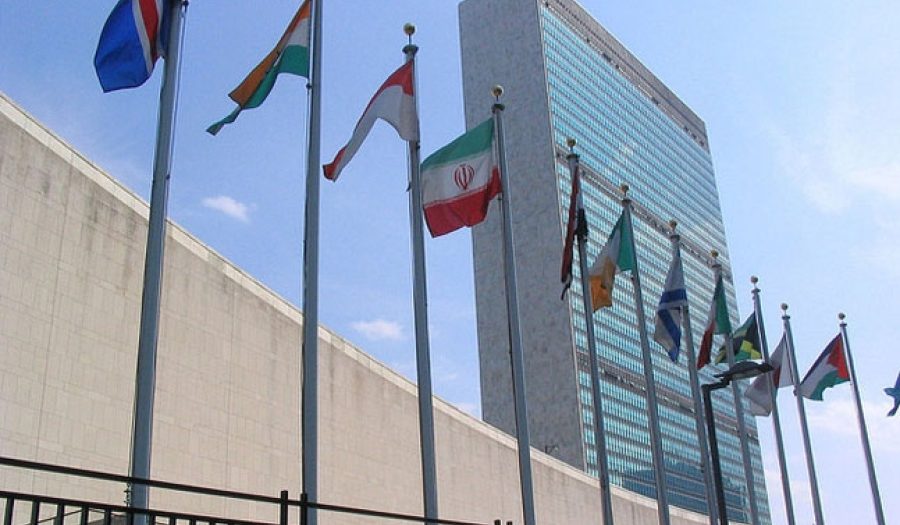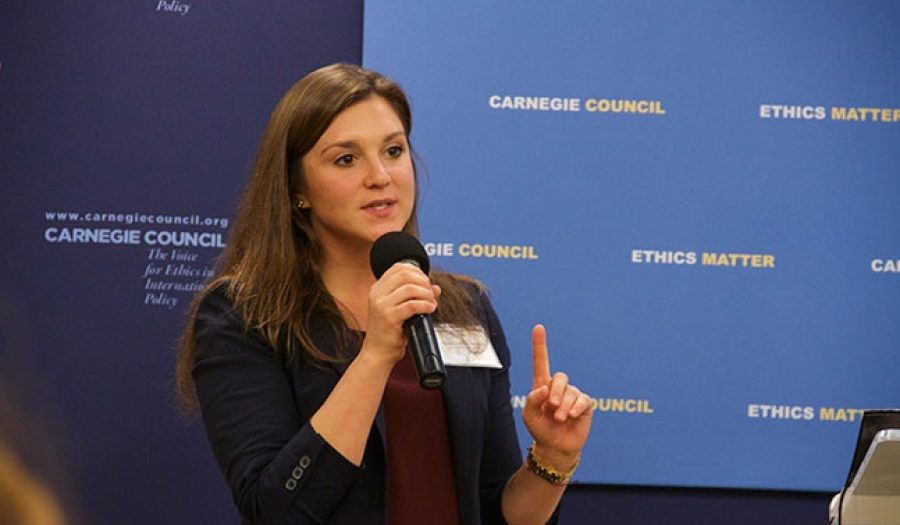 MAY 16, 2016 • Article
Gender Imbalance in the UN Leadership
"Despite the UN's repeated commitment to 50/50 gender parity, the UN has never been even close to this goal," writes Ourania Yancopoulos in this follow-up interview ...