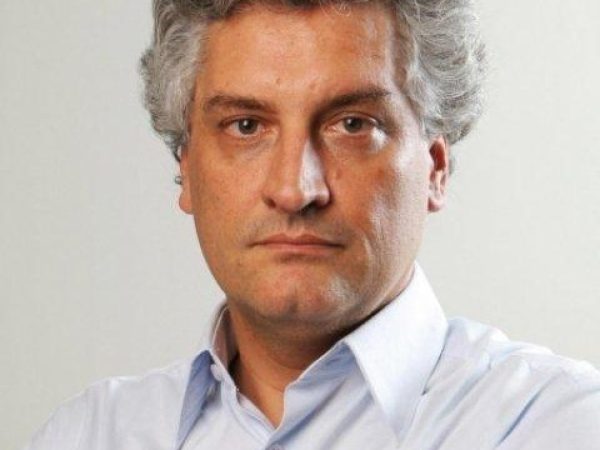 Oscar Vilhena Vieira is the dean of the School of Law at São Paulo of the Getulio Vargas Foundation.
Featured Work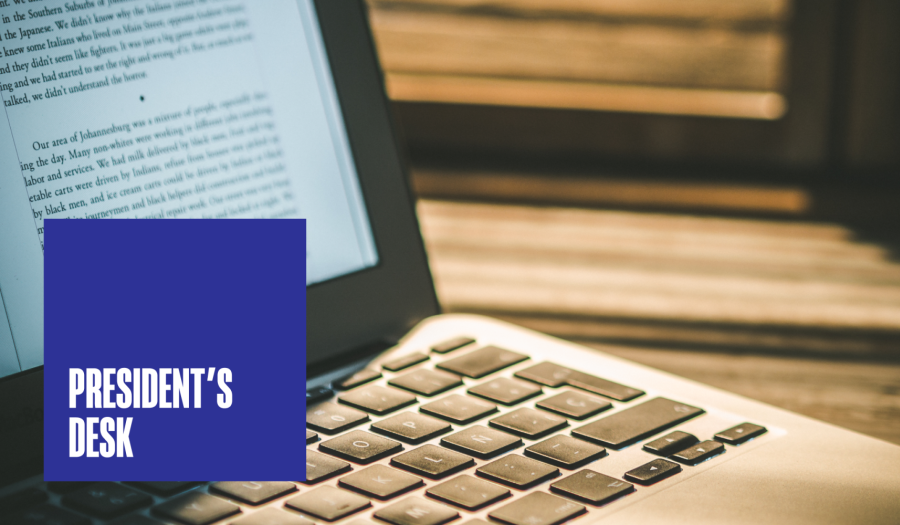 JUN 9, 2021 • Podcast
The post-World War II liberal order faces unprecedented upheaval as countries and their leaders retreat from globalism, embrace nationalism, and attack democratic norms. Whether it'...