Bio
Orville Schell is the Arthur Ross Director of the Asia Society Center on U.S.-China Relations. He is a former professor and dean at the University of California, Berkeley's Graduate School of Journalism.
Featured Work
MAY 11, 2017 • Podcast
Next time on Global Ethics Forum, Asia Society's Orville Schell discusses liberalism's decline, China-U.S. relations, and Xi Jinping's worldview. In this excerpt, Schell talks ...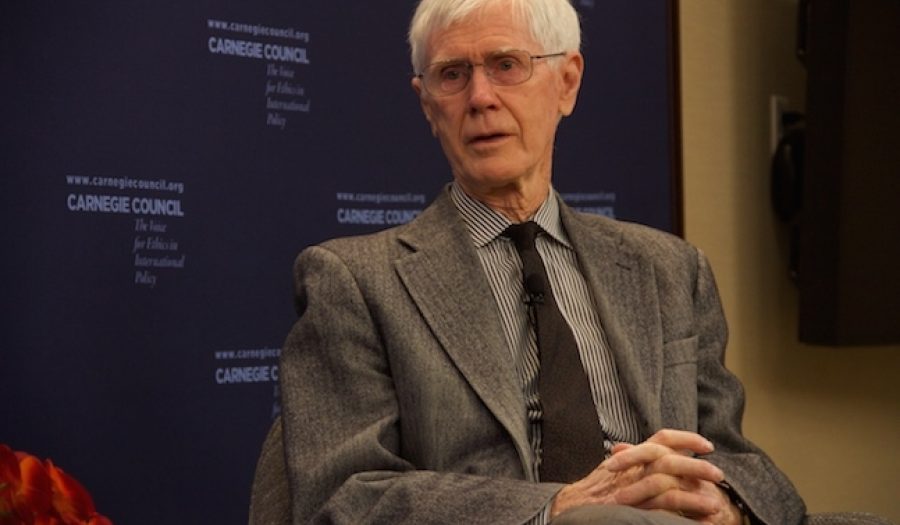 MAR 21, 2017 • Podcast
Orville Schell has been reporting on China since 1970. In this wide-ranging and insightful conversation he looks at China and the U.S. exit from TPP; ...