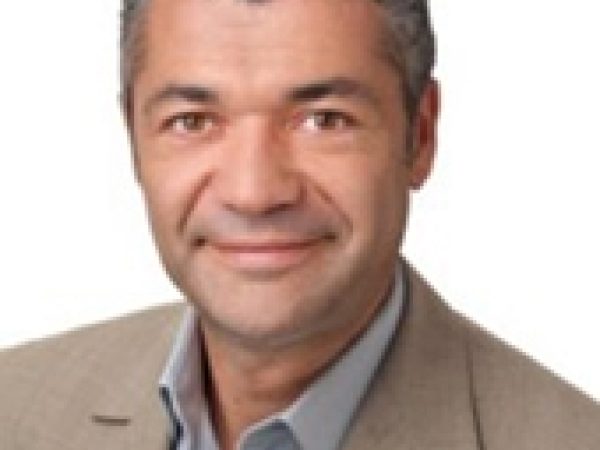 Oriol Amorós is the secretary of equality, migration, and citizenship for the Government of Catalonia. During his time as secretary of immigration from 2006 to 2010, he was instrumental in the creation of several landmark immigration policies, including the National Pact for Immigration and the Law for the Reception of Immigrants and Refugees to Catalonia
Amorós is the former deputy in the Parliament of Catalonia, where he acted as a member, spokesperson, and secretary of various commissions including those dealing with immigration, health, and reform for business and employment. He is currently working with public and private hospitals, schools, and local councils to improve their capacities to provide spaces for refugees, with the goal of resettling 4,500 refugees in Catalonia.
Featured Work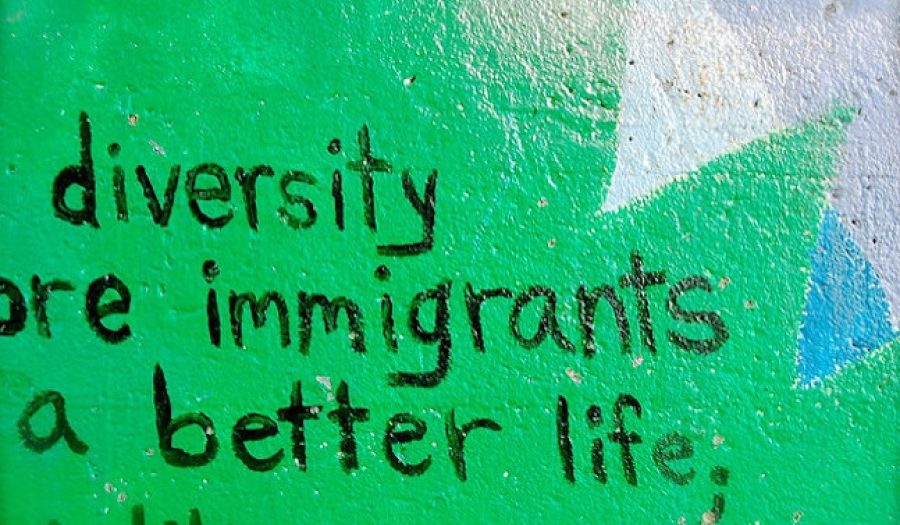 SEP 20, 2016 • Podcast
How can societies help migrants integrate into the schools, work forces, and cultures of their new communities? In a partnership with the Government of Catalonia, ...