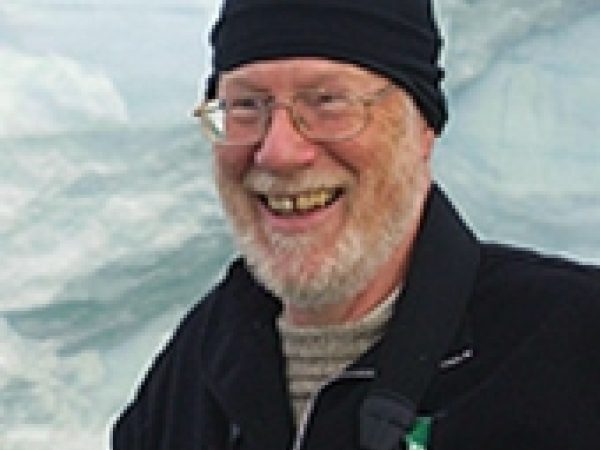 Oran Young is professor emeritus, institutional and international governance, environmental institutions at the Bren School of Environmental Science and Management at the University of California, Santa Barbara.
In addition to his theoretical work on environmental governance, Young has long engaged in applied work on the polar regions, the oceans, and climate change. He has followed Arctic affairs since the 1970s and writes regularly on the policy implications of the transformative changes now occurring in the Arctic.
His books include The Institutional Dimensions of Environmental Change and Governance in World Affairs; Institutional Dynamics: Emergent Patterns in International Environmental Governance; and On Environmental Governance: Sustainability, Efficiency, and Equity.