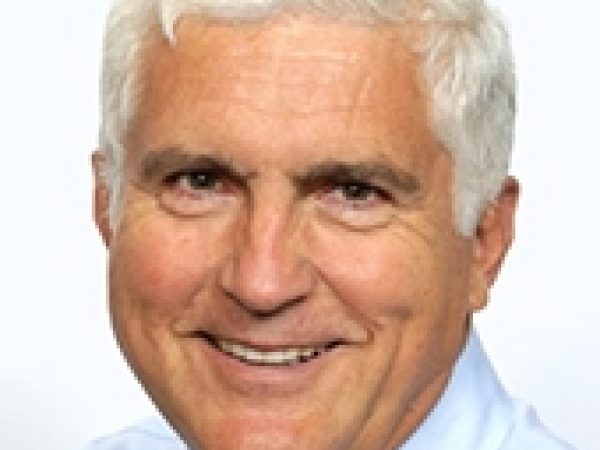 Based in London, Olivier Kayser is Ashoka's vice-president for Europe. Before joining Ashoka in 2003, he was a senior partner at McKinsey & Company. Throughout his 18 years at McKinsey in Paris, Chicago, Hong Kong and Shanghai, he served a wide variety of clients, from public sector organizations to multinationals, private equity firms and Chinese state-owned enterprises.
Born in France, raised in Spain, Kayser graduated in 1979 from HEC, a French business school. After graduation he lived in a small village in Belize for a year before returning to France where, at age 23, he started a consulting firm, working for public sector clients.
Featured Work
MAY 7, 2007 • Article
Ashoka is forging ahead with sustainable enterprise through its Hybrid Value Chain program in rural Mexico. Farmers, citizen sector organizations, and corporations work together to ...