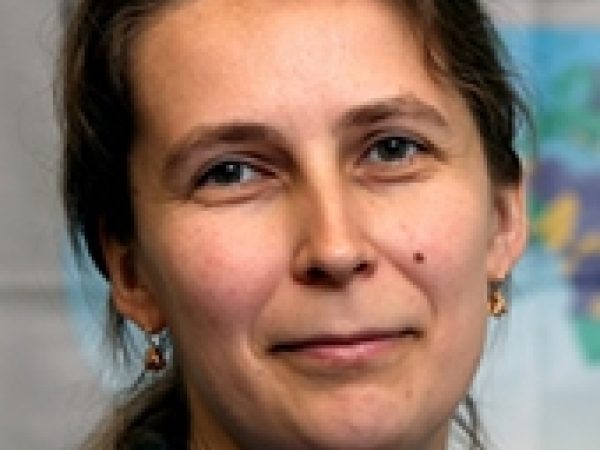 Olena Nikolayenko is assistant professor in the Department of Political Science at Fordham University. Her research interests include comparative democratization, social movements, public opinion, and youth, with a regional focus on Eastern Europe and the former Soviet Union.
Nikolayenko is the author of Citizens in the Making in Post-Soviet States and her articles have appeared in Canadian Journal of Political Science, Comparative Politics, Europe-Asia Studies, Youth and Society, and other journals.
Nikolayenko received her Ph.D. in political science from the University of Toronto and she was a post-doctoral scholar at Stanford University's Center on Democracy, Development, and the Rule of Law.
Featured Work
JUN 8, 2012 • Article
According to opinion polls, the majority of Russians still favor Putin for president, despite the evidence  that his latest incumbency is a serious setback for ...