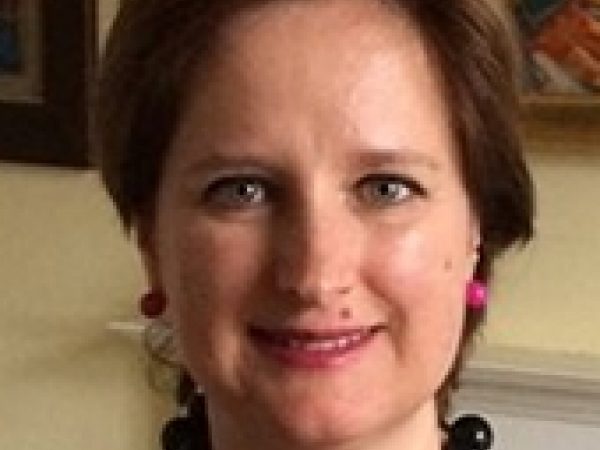 Oksana Antonenko is a visiting senior fellow at the Institute of Global Affairs at the London School of Economic and Political Science. Antonenko was previously a senior fellow for Russia and Eurasia at the International Institute for Strategic Studies, where her projects included security and counter-terrorist policies in Russia and Eurasia, frozen conflicts in the South Caucasus (Georgian-South Ossetian Dialogue on conflict resolution), the Shanghai Cooperation Organization, and security in Central Asia.
In 2005 she facilitated track two meetings between Georgian and South Ossetian senior officials and experts with the aim of promoting conflict resolution in the Georgian-South Ossetian conflict.
In 1999-2003 Antonenko headed a research and seminar program on Russia's regional perspective on foreign and security policy, focusing on Russia's relations with Europe, South Caucasus and Central Asia.
From 1998-2000, she was the director of the IISS research and seminar programme on military reform in Russia and the CIS, focusing among other issues on the foreign assistance to Russia for re-training and resettlement of redundant officers.
From 1990-1993, Antonenko worked at the Moscow office of Harvard Strengthening Democratic Institutions Project, which promoted Russian-U.S. dialogue and provided assistance to Russian domestic reforms.