Bio
N. W. Collins is a senior fellow at the Modern War Institute at West Point.
Featured Work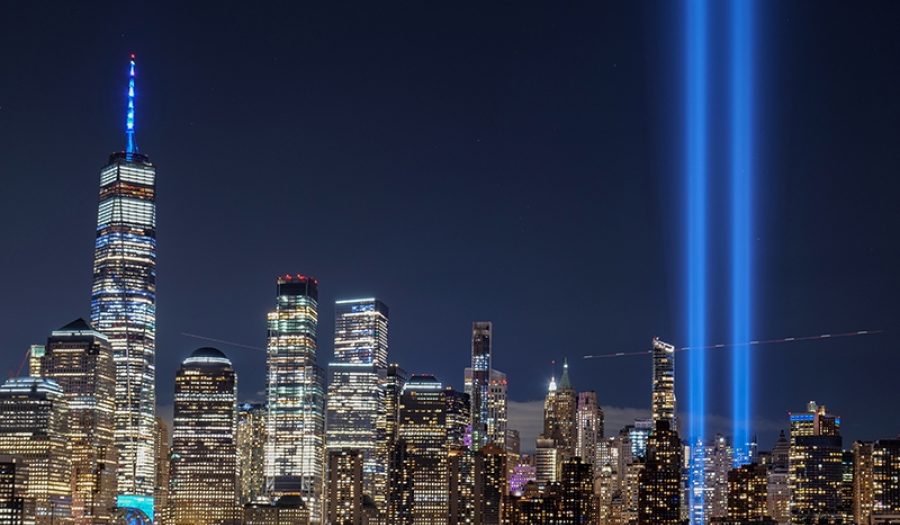 SEP 9, 2021 • Podcast
In the 20 years since the 9/11 attacks, national security decisions have tested the values of American democracy. This panel, hosted by Carnegie Council President Joel Rosenthal, ...