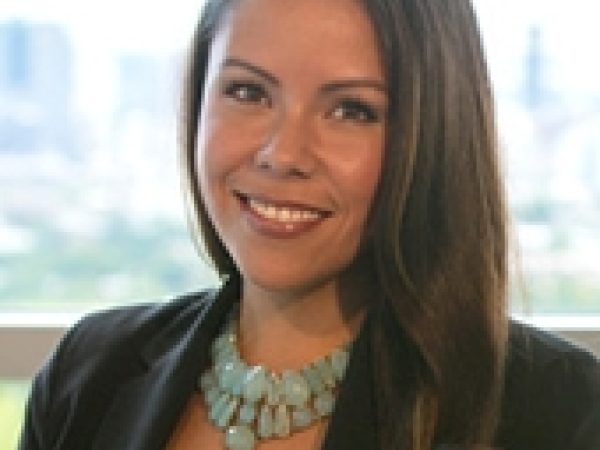 Pena is the founder and president of the Social Justice Student Initiative at the S.J. Quinney College of Law at the University of Utah.
Her initiatives surrounding human trafficking have been recognized by the S.J. Quinney Center for Global Justice, who recently selected her as a recipient of the Human Rights Consortium Fellowship at Oxford University. She is also an Ethics Fellow for the Future at Carnegie Council.
Featured Work
MAY 20, 2015 • Article
Of the world's 36 million trafficking victims, nearly two-thirds are from Asian countries. In order for the United States and Asia to have a promising future ...