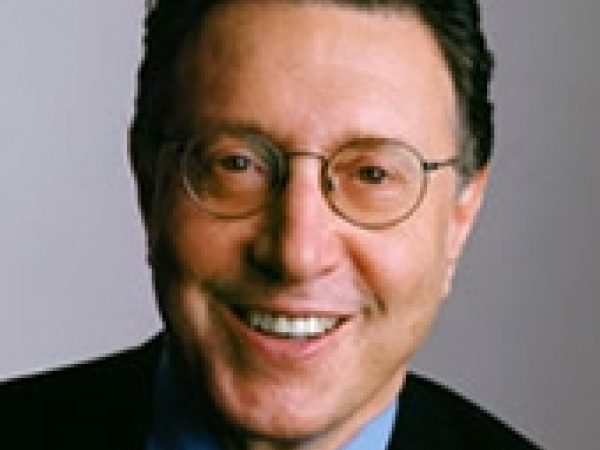 Norman Pearlstine was the editor in chief of Time Inc. from 1995 to 2005. By the end of his tenure, he was responsible for the content of Time Inc.'s 154 publications.
Before joining Time, Pearlstine worked for The Wall Street Journal as managing editor. After leaving The Wall Street Journal he also launched SmartMoney, and was later the general partner of Friday Holdings L.P., a multimedia investment company.
Featured Work
JUN 19, 2007 • Podcast
Norman Pearlstine gives the scoop on Time Inc.'s role in the Scooter Libby/Valerie Plame case. He supports creating federal shield laws so that ...