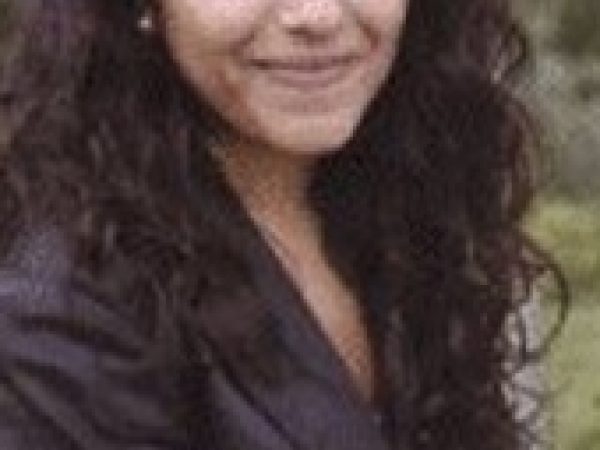 Noora Lori is a research fellow at the Dubai Initiative of the Belfer Center at the Harvard Kennedy School of Government. She is a doctoral candidate in Comparative Politics and a George Owen Fellow (2006-2009) and James Hart Fellow (2011-2012) at the Department of Political Science at Johns Hopkins University in Baltimore, MD.
Prior to joining the Dubai Initiative, she conducted her dissertation field research in Dubai as a Visiting Scholar and Adjunct Faculty member of the Dubai School of Government (Spring 2010- Spring 2011). She is a Bucerius Fellow and recipient of a 'Settling into Motion' dissertation scholarship on migration studies granted by ZEIT-Stiftung Ebelin und Gerd Bucerius in Hamburg, Germany.
Lori's research focuses on identifying forms of interaction between immigration and racism, and their combined effect upon how state and non-state actors shape citizenship laws and practices. She also explores the relationship between immigration and political and economic development, probing especially the interaction between varieties of capitalism and migration regimes.
Featured Work
JAN 10, 2012 • Podcast
Global migration is a key part of our economic future and one that is often overlooked. Three experts offer very different takes on migration, spanning ...