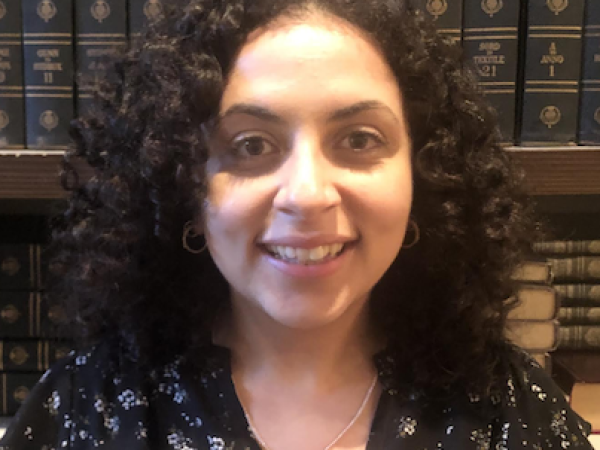 Noha Mahmoud is senior communications associate and Global Ethics Day lead at Carnegie Council for Ethics in International Affairs.
Previously, Mahmoud worked as a digital media coordinator at Pillars Fund. She has also worked at the Arab American Association of New York, where she developed digital media advocacy campaigns and implemented youth development programs.
Mahmoud has an MA in international affairs from The New School and a BA in communications and media studies from Fordham University.