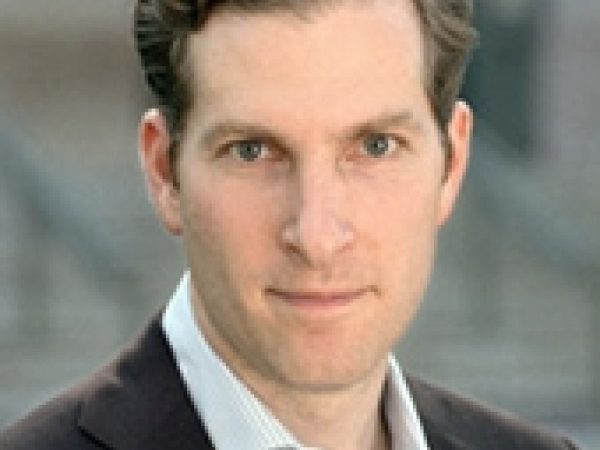 Noah Feldman is professor of law at Harvard Law School and an adjunct senior fellow at the Council on Foreign Relations. Before joining the Harvard faculty in 2007, he was an associate professor of law at New York University Law School. He regularly contributes articles to the New York Times Sunday Magazine.
Fluent in Arabic, Hebrew, and French, Feldman worked as an advisor in the early days of the Coalition Provisional Authority in Iraq and helped formulate the new constitution.
Featured Work
MAY 16, 2008 • Podcast
In the West the idea of governance by Sharia law is radioactive, says Noah Feldman, yet for many in the Muslim world it represents their ...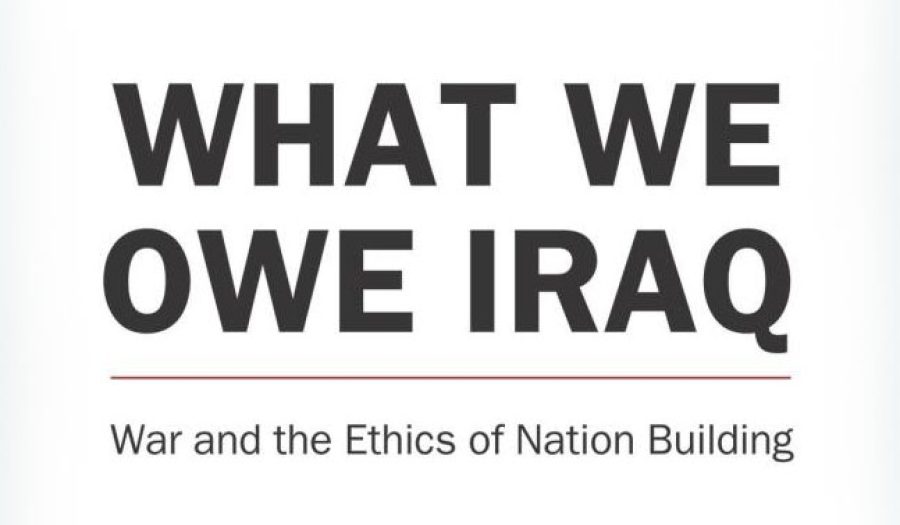 JAN 13, 2005 • Podcast
Feldman, a constitutional expert and Arabic-speaker sent to Iraq by the Bush administration, argues that U.S. intervention in Iraq amounts to a moral promise. ...